Small Business Finance News
Consumers Spend More In July
Written by Jenna Weiner
Published: 8/13/2009
The Deloitte Consumer Spending Index rose in July, fueled by improved performance in initial unemployment claims, real wages and the tax burden.
Despite disappointing unemployment and layoff numbers in this week's news, for small businesses it may be a good time for sales, as the Deloitte Consumer Spending Index rose in July.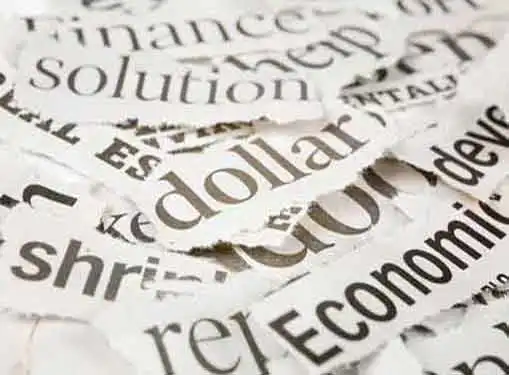 The spending index, which attempts to track consumer cash flow, rose to 2.15 percent last month - 0.3 points higher than the previous month's upwardly revised gain of 1.85 percent, Deloitte reported this week.
Three of the four index components improved - tax burden, initial unemployment claims and real wages - while the fourth component, real home prices, continued to decline.
However, this component declined at a slower rate in July than in recent months, as the new homebuyers tax credit and renewed efforts to forestall foreclosures have begun to stabilize real home prices.
"The factors contributing to the recent increases in the index suggest that consumers have the means to spend, which, when coupled with an expected improvement in confidence, could release some pent up demand in the months to come," said Stacy Janiak, vice chairman and U.S. retail leader of Deloitte. "As a result, retailers should be strategizing to more quickly adapt to changes in consumer buying patterns."
This increase in the consumer spending index may have been slow to reach small businesses, as the Department of Commerce announced that retail sales fell 0.1 percent in July.
Share this article
---
About Our News for Small Businesses
Our reporters cover all the news that pertains to small business ownership. Our perspective is all about giving you news you can use to start and grow your business.
---
Additional Resources for Entrepreneurs