Consumers Still Cautious About Economy, Women More So Than Men
Written by Jenna Weiner
Published: 8/27/2009
Consumers continue to remain cautious about the economy and cut back on spending, a survey found.
Although key economic indicators have started seen improvement in recent months, consumers have yet to believe the recession has ended and are resistant to change their spending behavior, suggested a recent survey from marketing solutions firm Performics.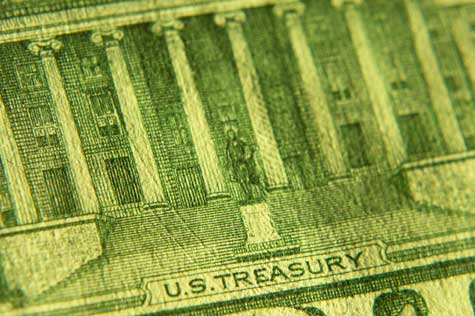 The study found that in July 53 percent of consumers felt their economic situation was the same or better than it was one year ago, a decrease of 4 points from June's 57 percent.
This may not be good news for small business owners, as it has resulted in consumers continuing to cut back on spending, especially on non-essential purchases such as dining out, clothes and accessories. Spending reductions in this category reached a four-month high in July at 38 percent.
The study also found a significant gender difference in optimism and spending habits for the first time, reporting that 55 percent of women expect to spend less in the next 60 days, compared to 37 percent of men.
"Despite some improving economic and market signals on Wall Street, women on Main Street continue to act cautiously," said Michael Kahn, senior vice president of marketing at Performics. "Given that women are still the primary purchasers in many households, their views and plans on spending will have a material impact on how quickly and to what degree we rebound from this recession."
In what may mean The Bureau of Economic Analysis reported this week that personal consumption expenditures declined by 1 percent in the second quarter, compared to the first quarter's increase of 0.6 percent.
Have Friends Who Might Like This Article?

Share this on Twitter
Let them know on LinkedIn
Ready to Learn More? We Think You Might Like These Articles:
---
About Our Entrepreneur News
If you enjoyed this article, you can find plenty more like it on our site. We cover important news stories for entrepreneurs. In addition to breaking news for entrepreneurs, we also have tons of how-to articles that cover common small business challenges like writing a business plan, preparing a marketing plan, working with family members and much more.