Small Business Finance News
Credit Unions Face New Challenges In Handling An Influx Of Customers From Large Banks
Written by Tim Morral
Published: 12/24/2012
Dissatisfaction with rising fees at large banks is creating an influx of new customers -- and new challenges -- at credit unions, according to a recent customer satisfaction survey.
Frustrated by high fees and a perceived lack of customer service, consumers and small businesses are abandoning banks and taking their business to credit unions -- which they see as a more responsive and customer-oriented alternative to large financial institutions.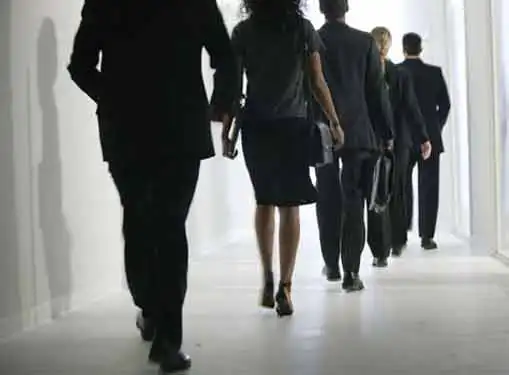 However, the sudden surge of new customers is also creating new challenges as many credit unions struggle to maintain high levels of customer service for a rapidly growing customer base.
According to a report recently released by the American Customer Satisfaction Index (ACSI), customer satisfaction with credit unions has dropped 5.7 percent to an index score of 82 -- a noticeable drop, but still well ahead of banks, which come in at 77 on the ACSI index.
"The large influx of new customers for credit unions, many of whom left banks because of rising fees, poses new challenges for customer service," says Claes Fornell, ACSI founder. "The question becomes, How to best serve a fast-growing customer franchise? The more customers you have, the more difficult it gets."
The ACSI report also showed that customers would rather do business with smaller banks than large, corporate banking institutions. By mirroring the personal service characteristics of credit unions, small banks score a 79 on the customer satisfaction index -- significantly higher than larger banks like JPMorgan Chase (74), Wells Fargo (71), Citigroup (70) and Bank of America (66).
"The total fees from overdraft charges alone in 2011, most of them from big banks, amounted to more than $30 billion," says Fornell. "Customers increasingly are rejecting the ever-mounting fees charged by large banks and taking their business to credit unions instead. Bank of America, in particular, stands out as the only bank that is still below its prerecession customer satisfaction level. It is clear that this is mostly because of fees."
For small business owners, many of whom are always interested in learning how to improve customer service, high fees and lack of service features at large banks can be particularly irksome. Instead of dealing with corporate institutions, small companies want to deal with organizations that reflect their business values -- and these days, that often means migrating their accounts to credit unions and small, local banks.
Share this article
---
About Our Small Business Magazine
Our reporters cover all aspects of entrepreneurship. Our perspective is all about giving you news you can use to start and grow your business.
---
Additional Resources for Entrepreneurs