Credit Reports Are Vital To Small Businesses
Written by Jenna Weiner
Published: 12/29/2010
Reports can have long-term effect
According to one consumer advocate, January is one of the best times to review a consumer credit report based on its wide availability and importance.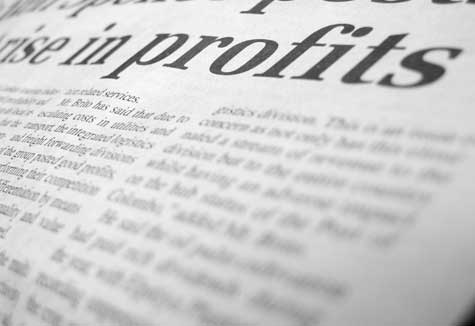 While small business owners are dealing with many different tasks, many have ignored the importance of business credit reports when examining their credit dealings.
Businesses of all shapes and sizes need to be keenly aware of how creditors view their company's financial standings. As a new year begins, January is among the best times to go through the books and find out how to improve credit standings. And while some have dismissed business credit, the fact remains that it says a lot about your business.
"Does your business credit report really matter? Absolutely," according to a recently published ARA article regarding the news for small business. "It paints a picture of your small business for the world to see. Outdated or incorrect information can give the wrong impression about your business, resulting in unfavorable decisions by potential lenders and creditors - which can negatively impact your bottom line."
Small businesses can take advantage of an array of credit rating services. Companies like Experian offer the service in order to let entrepreneurs better understand what kind of credit they have.
Have Friends Who Might Like This Article?

Share this on Twitter
Let them know on LinkedIn
Ready to Learn More? We Think You Might Like These Articles:
---
About Our News for Entrepreneurs
If you enjoyed this article, you can find other breaking news for entrepreneurs on our site. We cover current news stories for entrepreneurs. In addition to breaking news for entrepreneurs, we also have tons of how-to articles that cover common small business challenges like writing a business plan, hiring and firing employees, getting publicity and much more.