Small Business Finance News
Crowdfunding? Small Businesses Not Convinced
Written by Tim Morral
Published: 9/19/2013
Majority of small business owners say that crowdfunding and other alternative funding mechanisms aren't an option for them, despite continued difficulty in securing commercial financing.
Historically, small businesses have struggled to secure funding from commercial lenders. Since 2007, the credit crunch has become even more acute, forcing many entrepreneurs to shelve their plans for business launches and expansions.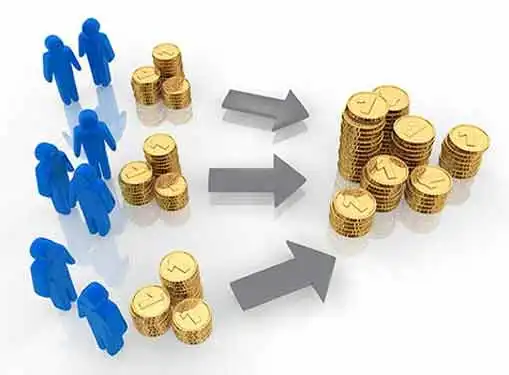 But according to a Fox Business report, a recent Hiscox study showed that despite the difficulty in securing financing from banks, young entrepreneurs and small business owners aren't rushing to embrace alternative funding mechanisms like crowdfunding.
Hiscox's "DNA of an Entrepreneur" report showed that 95 percent of entrepreneurs aged 30-39 now believe that it isn't easy to secure funding for a startup--an increase of 33 points since 2011. Furthermore, 92 percent of men and 94 percent women said that they haven't seriously considered crowdfunding as a possible funding option.
To be fair, approximately a third of survey respondents were situated in business or professional services, and a fifth were located in construction--industries that wouldn't typically consider crowdfunding as a potential funding resource.
However, the overwhelming number of entrepreneurs who appear to be turned off from crowdfunding may be indicative of weaknesses in the crowdfunding concept. Although crowdfunding companies like Kickstarter and Indiegogo are quick to tout the ability to tap into large numbers of investors, there are also some crowdfunding disadvantages that entrepreneurs need to know about, including no long-term viability and the risk of exposing too much information about the startup.
Although crowdfunding is a relatively new concept, its long-term success will depend largely on its ability to attract small business owners and entrepreneurs -- and according to Hiscox's research, many of them still aren't convinced it's the right funding vehicle for their companies.
Share this article
---
About Our Small Business Magazine
Our small business news site is packed with breaking news for people who love entrepreneurship. Learn about small business management, financing, marketing & technology.
---
Additional Resources for Entrepreneurs