Small Business Finance News
Democrat In Illinois Calls Out Senatorial Opponent For Voting Against Small Business Bill
Written by Jenna Weiner
Published: 9/27/2010
Giannoulias says GOP challenger not keeping promises
In Illinois, a heated race to become the next senator recently made news for small business when the Democratic challenger called out his Republican opponent for voting against a small business lending bill.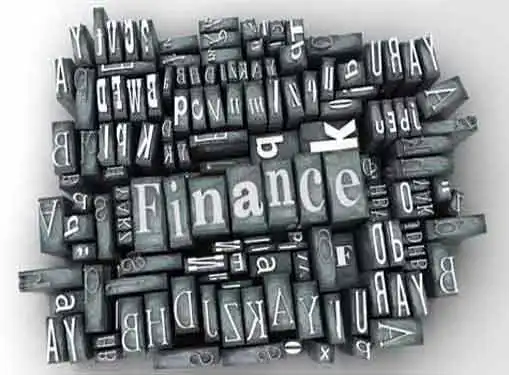 The Chicago Tribune reports that candidate Alexi Giannoulias accused Representative Mark Kirk of not fulfilling promises he had made to small business owners by voting against the small business funding legislation, which the House and Senate recently passed. In a conference call, Giannoulias said that voters wouldn't stand for such double-talk.
"Voters are sick and tired of politicians who say one thing to small business owners in Illinois and then go back home to D.C. and cast their vote to protect corporate profits," Giannoulias said.
For his part, Kirk said that the $30 billion fund, which would give money to community banks to lend to small businesses, was nothing more than a government handout, which he said was not the solution.
"Following the failure of the stimulus, the House approved yet another government bailout program," Kirk said in a statement released Thursday by his congressional office.
Kirk recently got the endorsement of a former governor and presidential candidate. Mitt Romney, who many believe will run for president in 2012, said in a speech recently that Kirk had a "Small Business Bill of Rights that will help create a pro-job, pro-growth environment and common sense ideas to curb the reckless spending."
Share this article
---
About Our Small Business News
Our reporters cover all the news that pertains to small business ownership. Our coverage is dedicated to helping you to be a successful entrepreneur.
---
Additional Resources for Entrepreneurs