Small Business Finance News
Democratic Bill Could Include $50 Billion In Credit For Small Businesses
Written by Jenna Weiner
Published: 1/26/2010
President Obama emphasizes his focus on the economy in advance of upcoming Democratic job bill.
At a town hall meeting last Friday in Elyria, Ohio, President Obama emphasized that he remains focused on jobs and the economy.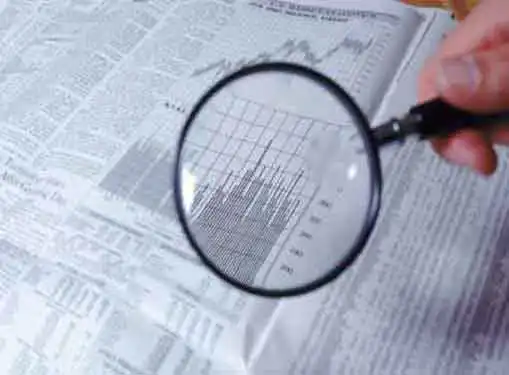 He said his administration was dedicated to finding ways of getting banks to start lending again, saying they "are not lending to small businesses enough."
"Used to be they would lend anybody anything, then they lost all this money, and now they won't lend people with good credit anything," said Obama. "That's not good for the economy."
According to the Detroit Free Press, U.S. Treasury data reports that the 22 largest banks to take federal aid in the financial industry bailout have reduced small-business lending by $12.5 billion since April.
Michigan Democratic Representative Gary Peters has put forward a provision to an expected Democratic jobs bill that could have a positive effect on small business finance. News from the Detroit Free Press says that the proposal would generate $50 billion in credit for small businesses by redirecting $40 billion of the $700 billion Wall Street bailout to community banks in states with high unemployment rates.
Share this article
---
About Our Small Business News
If you enjoyed this article, you can find plenty more like it on our site. We cover the latest news stories for entrepreneurs. In addition to breaking news for entrepreneurs, we also have tons of helpful articles that cover things like writing a business plan, preparing a marketing plan, working with family members and much more.
---
Additional Resources for Entrepreneurs