Small Business Finance News
Despite Skepticism About Stimulus, Americans Growing More Optimistic
Written by Jenna Weiner
Published: 8/11/2009
Though generally more optimistic about the economy, Americans are conflicted about the success of the government's stimulus plan.
Though more optimistic about the state of the national economy, Americans are reporting mixed views on the federal stimulus plan, according to the latest poll from the New York Times and CBS.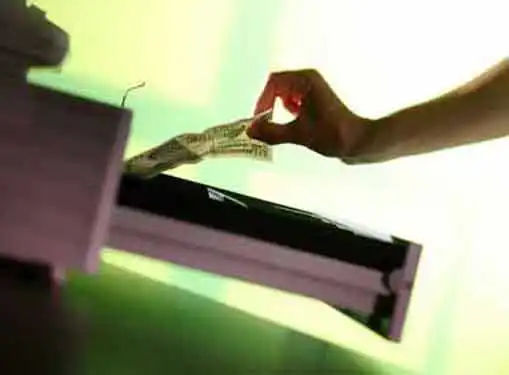 The survey found that, as of the last week in July, 32 percent of Americans believed the economy was improving, 22 felt it was worsening, and 45 felt it was staying the same.
This is an improvement from the survey results of two weeks prior, in which more people believed the economy was getting worse than believed it was getting better.
The majority of respondents - 57 percent - indicated that the stimulus package has so far had no impact on the economy, a decrease of 3 percent from mid-July. Meanwhile, the number of people who believe the stimulus has improved the economy increased 4 points to 25 percent.
Furthermore, 65 percent of Americans indicated that they would oppose adding more money to the stimulus plan, while 58 percent felt that reducing the national deficit was a more important goal than stimulating the economy.
Although Americans are seeing their paychecks continue to shrink, consumer spending increased in June, according to the latest Bureau of Economic Analysis data – indicating good news for small business owners as it points to possible increased confidence in the economy.
Share this article
---
About Our Small Business News
Our reporters give you breaking news that focuses on entrepreneurship. Our perspective is all about giving you news you can use to be a successful entrepreneur.
---
Additional Resources for Entrepreneurs