Disaster Loans Awarded
Written by Miriam Lamey
Published: 5/22/2009
Over $1 million in SBA funds are awarded to those in need.
The Small Business Administration recently announced that it has agreed to pay in excess of $1 million in disaster assistance loans to businesses in Georgia.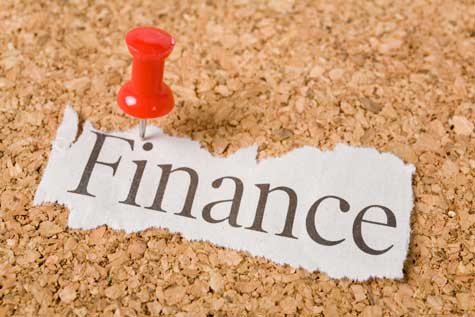 This is excellent news for small businesses who have registered with the Federal Emergency Management Agency for emergency help.
Between March 26 and April 13, many Georgian small businesses were hurt by inclement weather, including floods, tornadoes and strong storms.
The funds will help these companies recover, pay off some of their debt and begin to rebuild. The deadline for applications is June 22, 2009.
Director of field operations center east, Frank Skaggs expressed his satisfaction that the money had been approved and would soon be put to good use.
"We are pleased to get these loans approved so the residents and businesses of Georgia can start rebuilding and resuming their normal lives," he said.
The loan's low interest rate presents further good news for small businesses who will be receiving funds.
According to the SBA, disaster loan interest rates are at 4 percent for small businesses with terms up to 30 years.
Have Friends Who Might Like This Article?

Share this on Twitter
Let them know on LinkedIn
Ready to Learn More? We Think You Might Like These Articles:
---
About Our News for Entrepreneurs
Our team publishes news articles for entrepreneurs five days a week. Our small business news articles review trends in business management, analyze the impact of new government policies, present relevant entrepreneurial research findings, and cover many other topics of interest to small business owners.