Downsizing Office Space May Prevent Downsizing Staff
Written by Jenna Weiner
Published: 11/13/2009
Moving to smaller offices while workers telecommute may be the latest SMB trend.
As reports of business foreclosures dominate the news, for small business owners it might be prudent to consider cutting real estate dollars.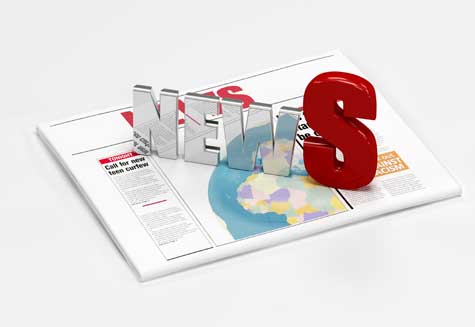 Many small business owners are finding that having workers telecommute saves them a significant amount of money on rent, office furniture, and other expenses. These cost cuts can also reduce the need for layoffs.
Adrienne Giannone, CEO of Edge Electronics, told the Associated Press that asking sales people to telecommute has allowed her to expand. By shutting down some offices, she had the financial resources to hire more employees, proving real estate downsizing can contribute to job creation.
"I'd rather keep my people and not spend money on bricks and mortar," Giannone told the source.
The recent SMB downsizing trend could be good news for employees, but it may be bad news for real estate agencies. "Business owners are getting a bit more savvy about how to get better use of their real estate dollars," Diane Henry, senior managing broker with Red Real Estate in Manhattan, told the Associated Press. She said owners are realizing, "I'm paying for way too much space."
Atlantic Business News reports that if the market improved so that 500,000 square feet of office space was being filled quarterly, it would take over 12 years to fill all the empty space.
Have Friends Who Might Like This Article?

Share this on Twitter
Let them know on LinkedIn
Ready to Learn More? We Think You Might Like These Articles:
---
About Our Small Business News
Our reporters cover everything related to entrepreneurship. Our perspective is all about giving you news you can use to be a successful entrepreneur.