Small Business Finance News
Drop In Exports Fuels Criticism Of U.S. Trade Policy
Written by Tim Morral
Published: 7/16/2013
A $5 billion spike in the U.S. trade deficit sparks new round of criticism for the government's trade policy with China and other nations.
Recently released data from the U.S. Bureau of Economic Analysis shows that the U.S. trade deficit increased by $5 billion in May to $45 billion. During the month of May, the U.S. imported $232.1 billion in goods and services, and exported just $187.1 billion.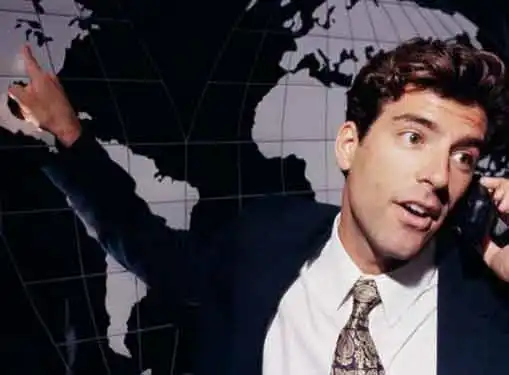 While consumer and industrial goods accounted for most of the decline in exports, the continued drop in export levels is particularly concerning because it casts further doubt on the nation's ability to achieve President Obama's goal of $3.1 trillion in exports by 2014, essentially doubling the level of exports over a five-year period.
Another area of concern related to May trade numbers involves Chinese trade relations. American imports from China increased significantly in May as exports to China declined for the third consecutive month, resulting in a $27.9 billion trade deficit with China.
"The administration's approach on economic balance with China is not working," said Scott Paul, president of the Alliance for American Manufacturing. "The trade deficit with China is going up, not down. Right now, the biggest impediment to a true resurgence in manufacturing is this gross imbalance. The administration and Congress must crack down on currency manipulation, China's government subsidies to industry, and vigorously pursue trade cases against China's market distorting practices."
Although many U.S. small businesses are interested in exporting to China, entrepreneurs have reported their frustration with a lack of protection for intellectual property as well as other trade barriers in the Chinese market.
Despite repeated calls for the federal government to intervene, the latest trade numbers seem to show that the administration isn't doing enough to level the playing field with China and other Asian-Pacific nations.
Share this article
---
About Our Entrepreneur News Feeds
If you enjoyed this article, you can find other breaking news for entrepreneurs on our site. We cover the latest news stories for entrepreneurs. In addition to breaking news for entrepreneurs, we also have tons of useful articles that cover topics like writing a business plan, preparing a marketing plan, selling a business and much more.
---
Additional Resources for Entrepreneurs