Small Business Finance News
E Fairness Legislation Welcomed By Small Businesses
Written by Jenna Weiner
Published: 10/17/2011
Small businesses and retailers are throwing support behind a new legislation that will require online sellers to collect sales tax.
U.S. Rep. Steve Womack, Republican from Arizona, and Rep. Jackie Speier, Democrat from California, are developing a new legislation that would close the sales tax loophole that has enabled online retailers like Amazon an unfair advantage over brick-and-mortar retailers throughout the country. Currently, online retailers are not required to collect sales tax from purchases but physical retail stores are, putting them at a price disadvantage.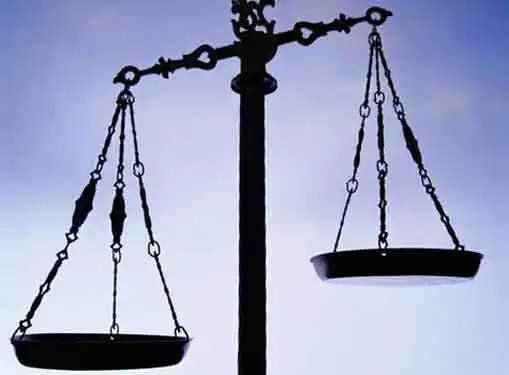 Small business owners from Ohio recently traveled to Washington, D.C., to meet with members of the Ohio Congressional delegation and Womack to show support for the e-fairness bill. Entitled the Marketplace Equity Act, the legislation would allow states to require out-of-state vendors to collect sales tax through individual state statutes or multi-state compacts.
"As a bookstore with a 'brick and mortar' physical location, I am required to collect sales tax," said David Koehl, owner of Paper & Ink Bookstore in Tiffin. "But Amazon.com does not, putting local bookstores at a 7 percent disadvantage."
The Retail Industry Leaders Association recently offered their support for the e-fairness bill as well. RILA Executive Vice President for Public Affairs Katherine Lugar said the bipartisan legislation would create a true free market and level the playing field for all retailers.
"Government shouldn't be picking winners and losers by giving a handful of online retailers special treatment," Lugar said. "Whether a sale happens in a store or online, the state sales tax collected should be the same."
Share this article
---
About Our Small Business News
Our reporters cover all aspects of what entrepreneurs want and need to know. Our perspective is all about giving you news you can use to start and grow your business.
---
Additional Resources for Entrepreneurs