Small Business Finance News
EPA Awards Small Businesses Nearly $2.5M For Environmental Technologies
Written by Jenna Weiner
Published: 5/12/2010
Eleven small businesses in various environmental fields have been awarded funding from the Environmental Protection Agency.
The U.S. Environmental Protection Agency has awarded 11 small businesses nearly $2.5 million to support their environmental work. This is significant news for entrepreneurs working in the eight areas recognized: air emissions, green buildings, biofuels, drinking water monitoring, water infrastructure, hazardous waste monitoring, nanotechnology, homeland security and innovation in manufacturing.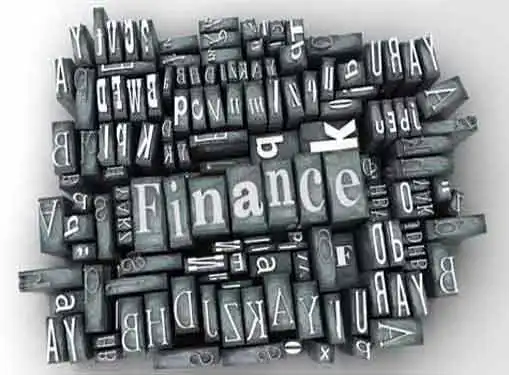 Funds announced this week are being given in addition to the "proof of concept" awards granted to the companies by the EPA last year. They will be used by the businesses to move technologies toward commercialization.
Dr. Paul T. Anastas, assistant administrator for the EPA's Office of Research and Development, said that "the health and prosperity of our nation is due to the strength and ingenuity of our small businesses." He explained that the awards would "spur innovation" from small businesses "so they can continue driving our economy and powering our environmental successes."
Last week, the EPA invited small businesses to nominate representatives for a Small Business Advocacy Review Panel. The panel will assist the administration as it creates fine particle emission limits for new residential wood heaters and other burning devices.
Share this article
---
About Our Breaking Small Business News
We publish news articles for entrepreneurs five days a week. Our small business news articles review trends in small business, analyze the ramifications of regulatory initiatives, present relevant entrepreneurial research findings, and cover many other topics of interest to small business owners.
---
Additional Resources for Entrepreneurs