Small Business Finance News
Easing SEC Regulations Could Make Crowdsourcing Viable Source Of Small Business Funding
Written by Jenna Weiner
Published: 4/27/2011
Writer Rieva Lesonsky argues that easing SEC regulations on crowdfunding could help small businesses financing a business.
Small business finance news has rightly so been preoccupied with the dearth of lending options open to the sector since the credit crisis hit. While it has mainly focused on major and community financial institutions, one expert is offering a more digital alternative.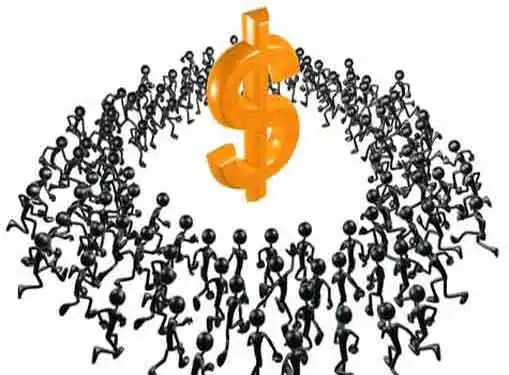 Crowdfunding allows companies to leverage social media sites to collect small investments from individuals on the internet, which eventually add up to a business' requested capital.
Recently, Rieva Lesonsky, president and founder of GrowBiz Media, wrote for Small Business Trends that if the Securities and Exchange Commission eased restrictions on crowdfunding, allowing social giants Facebook and Twitter to participate, small businesses would find bootstrapping through crowdfunding much more viable.
This, she added, would help small businesses avoid giving up control to venture capitalists. "For example, if you wanted to raise $100,000, you could sell $100 shares to 1,000 individual investors via Facebook," Lesonsky explained.
The SEC is currently in discussions to ease rules for these sites, the agency's chairman, Mary Schapiro, said, according to the Wall Street Journal. The crux of the issue is how to protect investors in a displaced digital environment.
Share this article
---
About Our News for Entrepreneurs
We publish news articles for entrepreneurs whenever there's news. Our entrepreneur news articles review trends in business management, analyze the impact of new government policies, present relevant entrepreneurial research findings, and cover many other topics of interest to small business owners.
---
Additional Resources for Entrepreneurs