Small Business Finance News
Employer Health Care Cost Increases Hit The Lowest Level In 15 Years
Written by Tim Morral
Published: 3/9/2014
Despite dramatic changes in health care, employers are committed to providing health benefits to workers, while employees are being required to carry more of the health care burden.
The changing face of American health care has been talked to death in small business circles. But although health care is facing significant changes in the U.S., health care cost increases to employers are at a 15-year low.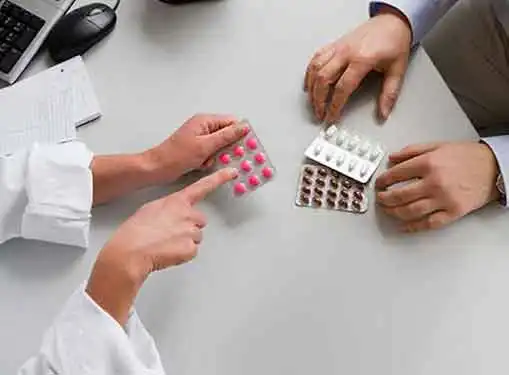 The results of an annual survey by Towers Watson and the National Business Group on Health showed that employers are anticipating a 4.4% increase in the cost of employer-sponsored health benefits, a negligible bump from last year's increase of 4.1%, which represented a 15-year low. Employers anticipate the cost of health care benefits to be $9,560 per employee this year, compared to $9,517 in 2013.
Employees, on the other hand, haven't fared so well. The same survey showed that employees' share of premiums in small business health insurance plans will increase 7% this year to $2,975. The total rise in employee health care cost share has jumped from 34.4% in 2011 to 37% in 2014, for an average increase of $100 more per month.
"Health care costs continue to outpace inflation and remain a major concern for U.S. employers given the challenging macroeconomic environment," said Ron Fontanetta, senior health care consultant for Towers Watson. "To find more effective ways to manage health costs, many employers are focusing on reshaping their health strategy for the next three to five years."
Other findings from the report included:
Nearly all employers (95%) agree that subsidized health care coverage is an important part of the compensation package for active employees. However, 92% are expecting to make moderate to significant changes to their programs by 2018.
Approximately half (49%) of all employers have required higher increases in employee contributions for dependents than for individuals. Another one in five employees expect to do so within the next 12 months.
Account-based health plans (ABHPs) are popular with employers. While 75% of employers offer these programs now, another 9% are planning to add them by 2015.
Private health care exchanges are also capturing the attention of employers. Two out of three employers believe private exchanges will provide viable alternatives to employer-sponsored plans in the near future.
Keeping pace with the rising cost of employer-sponsored health insurance isn't easy. As a small business employer, it's advisable to explore all of your options and to involve your workers in the process of determining which plans and programs are appropriate for your workplace.
Share this article
---
About Our Small Business News
Our entrepreneur news feed is packed with useful information for people who love entrepreneurship. Find helpful entrepreneur resources about small business management, financing, marketing & technology.
---
Additional Resources for Entrepreneurs