Small Business Finance News
Entrepreneurs Less Optimistic In Third Quarter
Written by Jenna Weiner
Published: 11/18/2010
Capital One's National Small Business Barometer reveals 27 percent of entrepreneurs except business to improve
Small business owners are less optimistic than in the previous quarter, according to a recent survey by a leading credit card company.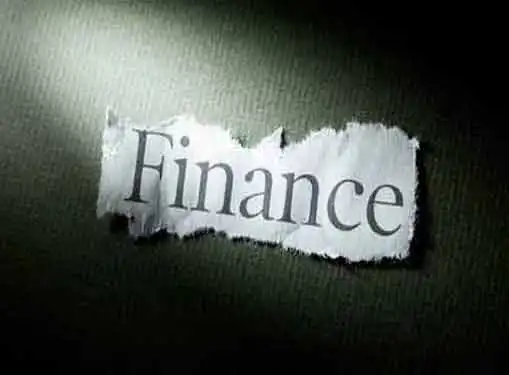 The National Small Business Barometer, conducted by Capital One Small Business Banking, revealed that in the third quarter of 2010, only 27 percent of entrepreneurs surveyed said that their business was improving, down from 32 percent in the second quarter of the year. Slightly more than half, 51 percent, said that they felt that their company's finances were stable, down seven points from the quarter before. The head of small business banking at Capital One, Robert M. Kottler, said that many were still unsure of the future.

"Our survey results for the third quarter of this year suggest that financial performance is stable for many of the small businesses we surveyed, but some respondents have a more cautious outlook about their growth and expectations..." said Kottler regarding the news for small business. "It is a positive sign, however, that most small businesses believe they have access to the credit and financing they need and many are making plans to increase their workforce and begin hiring again."
Leaders from all around the country have been trying to help those in the small business community. In a recent statement, President Barack Obama announced that National Entrepreneurs' Day would take place on November 19, 2010, as a way to honor and encourage small business owners.
Share this article
---
About Our Breaking Entrepreneurial News
Our small business writers give you breaking news that focuses on entrepreneurship. Our coverage is all about giving you news you can use to be a successful entrepreneur.
---
Additional Resources for Entrepreneurs