Entrepreneurs May Find Focusing On Company Growth Now Can Bring In More Profits Later.
Written by Jenna Weiner
Published: 2/5/2010
Entrepreneurs may find focusing on company growth now can bring in more profits later.
Many believe that slow and steady wins the race, so it may be surprising news for small business owners that rapid growth might be needed for real success. Expanding businesses at a rapid pace is risky, but it may be a wise step for entrepreneurs looking to make it big.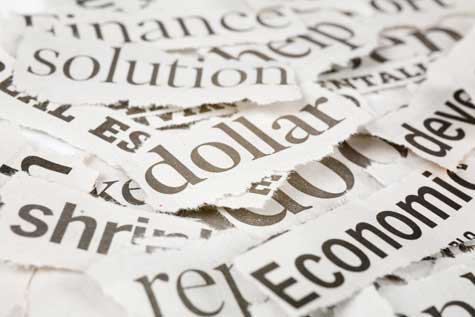 Small business owner Joel Splosky, founder of Fog Creek, told Inc. magazine that he realized slow growth meant slow death for his company when a larger competitor in his market was taking away clients.
He says his company was happy with their profits and growth of almost 50 percent a year. Still, the competitor - who grew by nearly 100 percent a year - was closing big deals with big enterprises.
In his book on small businesses growth - Crossing the Chasm - Geoffrey Moore explains that consumers often find security in a company that is growing. "Once the apparent leader-to-be emerges, pragmatists will support that company, virtually regardless of how arrogant, unresponsive, or overpriced it is," Spolsky quoted from the book.
In essence, Splosky was growing too slow and enjoying too many profits rather than reinvesting in his company. By taking risks, he is quickly gaining on his competitor.
Entrepreneurs may take this story as an incentive to grow their own businesses; they might even find they can get financial help from the government thanks to the administration's recent announcement that they will expand small business credit.
Have Friends Who Might Like This Article?

Share this on Twitter
Let them know on LinkedIn
Ready to Learn More? We Think You Might Like These Articles:
---
About Our Small Business News
If you enjoyed this article, you can find plenty more like it on our site. We cover important news stories for entrepreneurs. In addition to breaking news for entrepreneurs, we also have tons of helpful articles that cover things like writing a business plan, buying advertising, selling a business and much more.