Small Business Finance News
Entrepreneurs Will Limit Hiring In 2010
Written by Jenna Weiner
Published: 1/20/2010
A Kauffman Foundation study found most entrepreneurs don't expect to generate new jobs this year.
It seems that the lingering 10 percent unemployment rate will linger on a little longer. In recent news for entrepreneurs, data released from the Kauffman Foundation reveals that many small businesses do not expect to create jobs this year.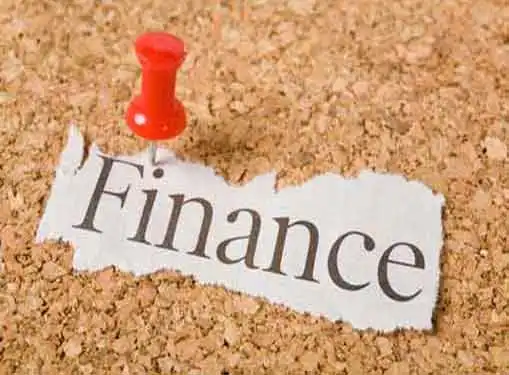 At a recent forum Washington, D.C., Kauffman Foundation president Carl Schramm revealed the findings of a new survey that shows even the most optimistic entrepreneurs are struggling to create jobs.
The survey found that only 8 percent of small businesses have increased their headcount in recent months, as opposed to the 36 percent of entrepreneurs who have laid off staff in the past year.
Perhaps worse, 61 percent of entrepreneurs said they think the economy is on the wrong track. Because they are not confident that the situation will get better, a whopping 71 percent of entrepreneurs said they would not be adding new jobs in 2010.
In light of these findings, Schramm asked policymakers to strongly consider how important entrepreneurs are to the economy. "In the last 30 years, literally all net job creation in this country has taken place in firms less than five years old," he said.
According to the Global Entrepreneurship Monitor, the plight of job creation is not reserved for American entrepreneurs alone. Only 14 percent of small businesses worldwide expect to create 20 or more jobs this year.
Share this article
---
About Our Small Business News
Our journalists give you breaking news that focuses on what entrepreneurs want and need to know. Our perspective is dedicated to helping you to be a successful entrepreneur.
---
Additional Resources for Entrepreneurs