Small Business Finance News
Entrepreneurs Yet To See Green Shoots, Survey Finds
Written by Jenna Weiner
Published: 9/24/2009
Entrepreneurs are still wary of the much-hyped recovery, with more than two-thirds of survey respondents believing that the recession will last one to two more years.
Although Wall Street seems to be confident about the economic recovery - Federal Reserve chairman Ben Bernanke's statement that the recession is "very likely over" made headlines in the financial news - for entrepreneurs, the outlook may not be so bright, at least not yet.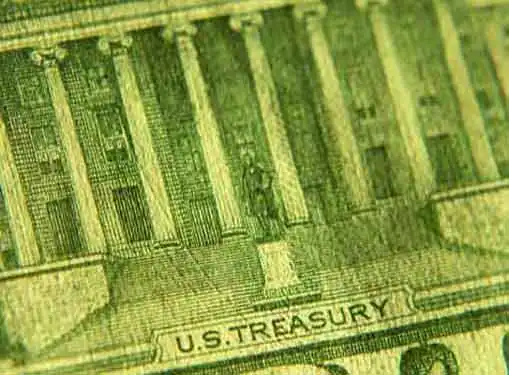 According to a survey released this week by the Ewing Marion Kauffman Foundation, two-thirds of entrepreneurs believe the economy is "heading in the wrong direction."
The survey found that, in the past year, more than one-third of entrepreneurs have cut employment, while a majority of respondents believe the stimulus package has actually hurt entrepreneurial activity.
In addition, 69 percent of entrepreneurs believe the recession will last one to two more years.
"In America, entrepreneurial activity is a leading force in the health and growth of our economy," said Carl J. Schramm, president and CEO of the Kauffman Foundation. "These results confirm that we've got a long way to go before we're in the clear."
However, another insight into Main Street optimism painted a different picture - the American Express OPEN Small Business Monitor released last week found that a majority of respondents expressed optimism about near-term prospects for the first time since 2007.
Share this article
---
About Our Small Business News
Our reporters cover all aspects of entrepreneurship. Our perspective is all about giving you news you can use to be a successful entrepreneur.
---
Additional Resources for Entrepreneurs