Small Business Finance News
Entrepreneurship Proves One Of The Hottest Research Topics For 2009
Written by Jenna Weiner
Published: 12/21/2009
The Kauffman Foundation's most in-demand reports for 2009 revolved around entrepreneurship.
News stories on SMB enterprises were one of the most interesting topics for Americans worried about the economy this year - likely good news for entrepreneurs. The Kauffman Foundation has released a list of its most popular studies from the year, with entrepreneurs' roles in economic recovery coming out on top.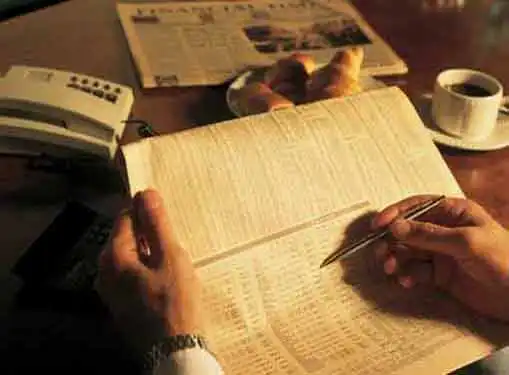 Kauffman Foundation studies were mentioned in more than 5 billion media stories. Data on economic recovery trends, job creation, and the role of entrepreneurs were the most quoted, requested, viewed, and downloaded stories of the year.
One of the most in-demand reports was entitled "The Coming Entrepreneurship Boom." The study revealed that older generations of Americans were adding to the number of burgeoning entrepreneurs in America. The drop of "lifetime" jobs among men over 50 who, instead, started new SMB ventures, greatly contributed to the entrepreneurial boom.
Another top-rated story, called "Where Will the Jobs Come From" found that companies less than five years old accounted for roughly two-thirds of job creation in the recession. This demonstrated the value of entrepreneurs to reducing unemployment rates.
These are just some of the many studies the Kauffman Foundation produced this year with in-demand entrepreneur statistics.
The Foundation devoted research to SMBs' role in economic recovery with good reason; according to the Small Business Administration, SMBs are the most responsible sector for job creation, employing half of all private employees.
Share this article
---
About Our Business News for Entrepreneurs
Our small business news site is packed with useful information for small business startups and entrepreneurs. Find helpful entrepreneur resources about small business management, financing, marketing & technology.
---
Additional Resources for Entrepreneurs