Experts: Poor Sales Worse Small Business News Than Lending
Written by Jenna Weiner
Published: 2/26/2010
Economists from J.P. Morgan believe that poor sales are more responsible for small business woes than a lack of available lending.
Economists Bruce Kasman and Robert Mellman of J.P. Morgan point to data from the U.S. Department of Labor that indicates small business cut losses in half in the second quarter of 2009 as a sign that small business concern may be misdirected, according to the Wall Street Journal.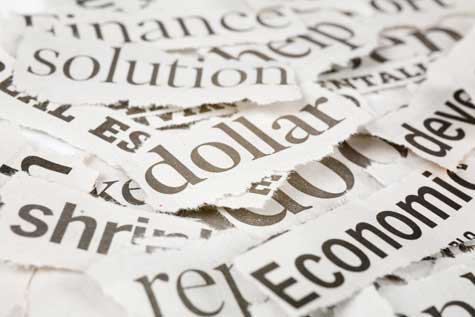 In a report released this week, the National Federation of Independent Business indicates that their problems arise more from poor sales than anything else. An actor that Kasman and Mellman believe is more responsible for small business strife than anything else.
A lack of available lending is an issue, but, according to the WSJ, about 10 percent of small businesses cite that as their biggest issue.
Kasman and Mellman admit that the poor lending market is an issue and may become a larger one as small business owners look to expand their workforce.
A bill passed through the Senate offering a $5,000 tax credit for hires was believed to be an incentive for hiring. Those looking to make hires have tried to get further loans or cash advances to pay for new employees rather than taking advantage of the tax credit.
Have Friends Who Might Like This Article?

Share this on Twitter
Let them know on LinkedIn
Ready to Learn More? We Think You Might Like These Articles:
---
About Our Entrepreneur News Feeds
If you enjoyed this article, you can find other breaking news for entrepreneurs on our site. We cover important news stories for entrepreneurs. In addition to breaking news for entrepreneurs, we also have tons of helpful articles that cover things like getting business loans, preparing a marketing plan, selling a business and much more.