Small Business Finance News
Experts Predict Growth In The Temp Worker Market
Written by Tim Morral
Published: 7/25/2013
CareerBuilder study shows rising trend of companies hiring temporary workers as the overall employment rate is expected to remain steady for the next six months.
Temporary workers have become a hallmark of the American workforce--and according to the latest research from CareerBuilder, temp workers will become more prominent over the next six months as the market for full-time and part-time workers stagnates.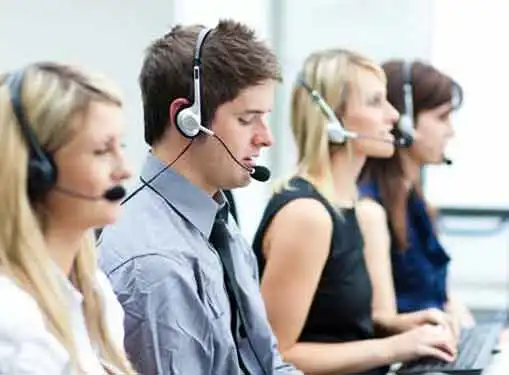 As reported in the Chicago Business Journal, CareerBuilder's mid-year job forecast survey shows that the job market for permanent workers will remain steady for the second half of the year, on pace to duplicate the permanent worker hiring rate of 2012. However, the hiring of temporary and/or contract workers is expected to increase by 10 percent from now until the end of the year.
As one of the most common alternatives to hiring employees (on a permanent basis), temporary hiring has made significant inroads into employers' hiring mindset over the past several years. In a separate study, it was revealed that temporary positions have represented 15 percent of all job growth over the past four years, despite the fact that temporary labor represents just 2 percent of the nation's overall workforce.
"The projected surge in temporary hiring from July to December is evidence of both a growing confidence in the market and a recession-induced hesitation to immediately place more permanent hires on the books," said CareerBuilder CEO, Matt Ferguson. "However, the overall pace of permanent hiring is stronger today in various industries and geographies, and will continue on a path of gradual improvement for the remainder of the year."
Going forward in 2013, the CareerBuilder survey revealed that 44 percent of employers still plan to hire full-time, permanent workers in 2013. While, twenty-five percent of employers intend to hire permanent, part-timers, a larger number of businesses (31%) will hire additional temporary or contract workers--up from 21 percent in 2012.
The current boom in temporary hiring coincides with employment growth in the new technology, big data, social media and financial services industries. But for small business owners, the rise in temporary workers may offer opportunities to expand their workforces while simultaneously hedging their bets on the economy's long-term outlook.
Share this article
---
About Our Small Business News
Our entrepreneur news feed is packed with useful information for people who love entrepreneurship. Find helpful entrepreneur resources about small business management, financing, marketing & technology.
---
Additional Resources for Entrepreneurs