Experts Say Rising Unemployment Trends May Continue
Written by Jenna Weiner
Published: 9/18/2009
Unemployment is up. But the good news is that it may improve the crop of job candidates for small business hiring vacancies.
The U.S. Bureau of Labor Statistics announced today that the national unemployment rate rose this August to 9.7 percent, up 3.5 percent from a year ago.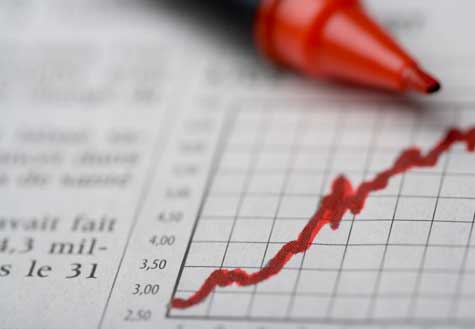 The states that suffered the greatest per-year losses were Michigan at 7.9 percent, Arizona at 7.4 percent, and Nevada at 6.5 percent. The only states to actually gain jobs were the District of Colombia and North Dakota, though monthly trends indicate that gains in those areas may be short-lived.
However, this type of labor market could be good news for entrepreneurs, with a greatly expanded pool of willing workers to choose from. Small businesses could luck into highly qualified employees that they would not, in a different labor market, be able to afford. In a tight market, this could mean the difference between success and failure for a budding business.
On the other hand, small business owners must recognize that high rates of unemployment mean that there will be far fewer consumers able to buy their products. Attempting to over-capitalize on cheap labor might be a fatal mistake.
Have Friends Who Might Like This Article?

Share this on Twitter
Let them know on LinkedIn
Ready to Learn More? We Think You Might Like These Articles:
---
About Our Small Business News
If you enjoyed this article, you can find plenty more like it on our site. We cover the latest news stories for entrepreneurs. In addition to breaking news for entrepreneurs, we also have tons of how-to articles that cover topics like writing a business plan, preparing a marketing plan, getting publicity and much more.