Small Business Finance News
Fed Chair: Small Businesses Need Lending To Succeed
Written by Jenna Weiner
Published: 7/13/2010
Bernanke tells banks they need to lend more in order to help economy recover.
The chairman of the Federal Reserve, Ben Bernanke, recently made small business finance news in a speech highlighting the need for banks to start lending money to small businesses.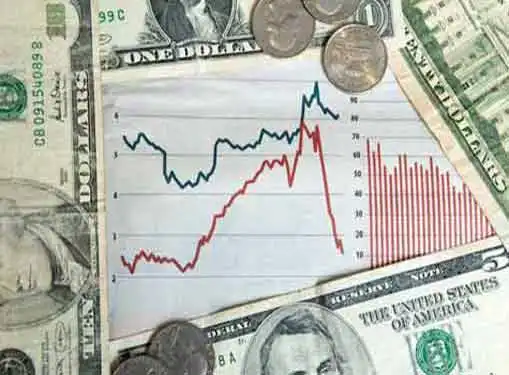 The speech was part of an ongoing series hosted by the Fed entitled "Addressing the Financing Needs of Small Businesses," and sought to bring together both small business owners and lenders in an effort to identify the reasons for the slowdown in small business lending. According to the Fed chair, lending has been hard to come by over the past two years.
"One measure of banks' loans to small businesses dropped from more than $710 billion in the second quarter of 2008 to less than $670 billion in the first quarter of 2010," said Bernanke. "Over the past two years, the Federal Reserve and other agencies have made a concerted effort to stabilize our financial system and our economy. These efforts, importantly, have included working to facilitate the flow of credit to viable small businesses."
Though many have credited Bernanke for his focus on small businesses, others have questioned his ability to properly lead the country's central bank. In an interview with the Daily Beast, former Reagan staffer David Stockman said that Bernanke was "so caught up in his equations that I think he's extremely dangerous—the worst Fed chairman we've ever had."
Share this article
---
About Our Small Business News
We publish news articles for entrepreneurs five days a week. Our entrepreneur news articles review trends in business management, analyze the impact of new government policies, present relevant entrepreneurial research findings, and cover many other topics of interest to entrepreneurs.
---
Additional Resources for Entrepreneurs