Small Business Finance News
Fed Outlines Small Business Credit Card Policy
Written by Jenna Weiner
Published: 10/14/2010
Report says that consumer protections outlined in the Credit Card Accountability Act do not apply to small businesses
According to a report by the Federal Reserve Board, owners of small businesses are not entitled to the same protections as consumers under the recently passed Credit Card Accountability Act.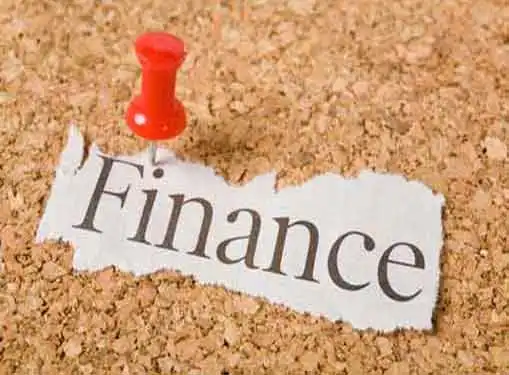 In the report, the Federal Reserve claims that because small businesses have a higher line of credit than consumers, the banks are taking more risk and therefore need to be able to increase interest rates more rapidly. Without this ability, banks would not lend out as much money based on a higher level of risk.
According to the report, small businesses that are creditworthy can look forward to favorable treatment by credit card companies.
The small businesses deemed most creditworthy may be offered relatively large lines and low interest rates. Little information exists on the actual rates small business cardholders currently face, but available evidence indicates that the range of potential annual percentage rates on small business cards is similar to that of consumer credit cards.
The chairman of the Federal Reserve, Ben Bernake, was in the news for small business recently when he visited the headquarters of Cardiobotics in Pennsylvania. The Pittsburgh Post-Gazette reports that the visit was part of the chairman's ongoing listening tour.
Share this article
---
About Our Small Business News
Our reporters publish news articles for entrepreneurs every day. Our small business news articles review trends in small business, analyze the impact of new government policies, present relevant entrepreneurial research findings, and cover many other topics of interest to small business owners.
---
Additional Resources for Entrepreneurs