Small Business Finance News
Fed Report On Small Business Credit Card Use Not Yet Delivered
Written by Jenna Weiner
Published: 5/28/2010
The Federal Reserve board did not meet its May 22 due date for a report to Congress on small business credit card usage.
A report from the Federal Reserve Board on the use of credit cards by small businesses has not yet been sent to Congress, BusinessWeek reports. The report was supposed be conducted as part of the credit card reform legislation passed last year, which did not cover small business credit cards.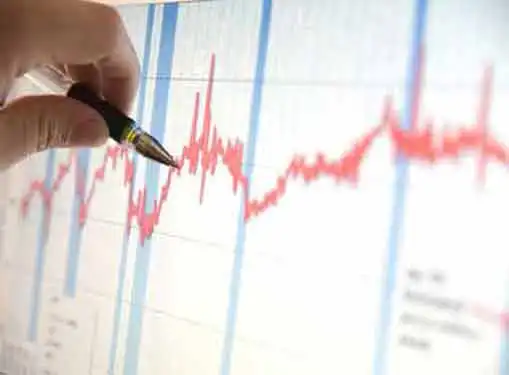 The Fed was given 12 months to study the use of credit cards by small businesses and determine whether further action was needed, reporting results back to Congress. Fed Spokeswoman Susan Stawick told BusinessWeek that the May 22 deadline had not been met.
Because reform created a separate set of rules for consumer cards, small businesses face an unclear mix of regulations. On the instruction of Congress, the Fed was supposed to investigate whether small businesses have enough protection against unfair or deceptive practices.
According to BusinessWeek, a spokesman for the House Financial Services Committee said the report was expected by this week, but Stawick declined to comment on whether it had been completed.
While extra protections recommended by the report could be good news for small buisness owners, credit card issuers such as Bank of America and American Express have already seized the opportunity to voluntarily apply some elements of last year's Credit CARD Act to their small business cards.
Share this article
---
About Our Breaking Small Business News
Our small business news site is packed with useful information for small business startups and entrepreneurs. Find helpful entrepreneur resources about small business management, financing, marketing & technology.
---
Additional Resources for Entrepreneurs