Fed Says Small Businesses Can Get More Lending From Banks
Written by Jenna Weiner
Published: 8/17/2010
Despite an easing of lending standards, demand remains static.
According to a recent survey, the lending news for small business may be looking up.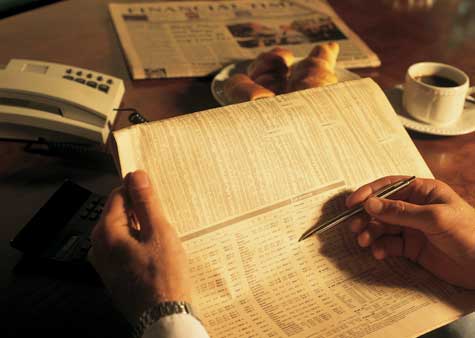 The Federal Reserve's July 2010 Senior Loan Officer Opinion Survey on Bank Lending Practices revealed that, during the past three months, banks have eased their lending standards for small business.
For the first time since 2006, citing pressure from other lending sources, large banks made obtaining credit easier to come by.
"Nearly all of the respondents that reported having eased standards or terms on C&I (commercial and industrial) loans cited more aggressive competition from other banks or non bank lenders," the Fed wrote. "About one-half of the respondents that eased pointed to a more favorable or less uncertain economic outlook."
The only problem - less demand.
In April of this year, banks reported that businesses of all sizes had decreased their demand for loans compared to years past and the results from the July survey indicated that in the past three months demand was static.
One of the Federal Reserve's voting members, Thomas Hoenig, recently spoke about his vision for the Fed's lending practices before a crowd in Nebraska. Unlike many of his colleagues, Hoenig said that he would like to see interest rates increased.
Have Friends Who Might Like This Article?

Share this on Twitter
Let them know on LinkedIn
Ready to Learn More? We Think You Might Like These Articles:
---
About Our Small Business News
Our journalists cover all aspects of entrepreneurship. Our perspective is all about giving you news you can use to start and grow your business.