Small Business Finance News
Federation Of Small Businesses Said Planning Applications Good For Growth
Written by Jenna Weiner
Published: 7/14/2011
A new report from the Federation of Small Businesses offers news for British small businesses on how to address government approval delays for building and construction projects.
Businesses in the United States who are frustrated with dealing with government rules and regulations may take some solace in knowing that their counterparts in England often experience similar frustrations.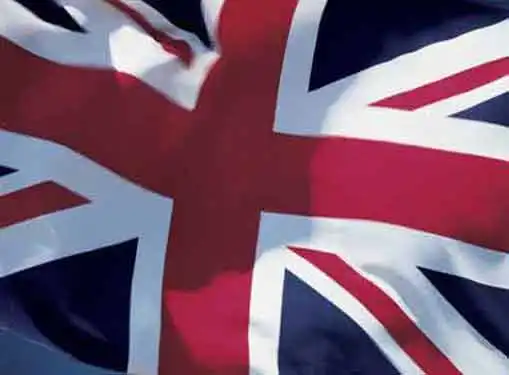 A new report from the Federation of Small Businesses, a UK advocacy group for small business owners, identifies significant challenges in dealing with government agencies regarding "planning control."
In the UK, planning control refers to the government's role in managing the development of land and buildings. The FSB notes that British small businesses regularly have difficulties in getting building and construction projects reviewed and signed off on.
To mitigate the problem, the FSB recommends that there should be more extensive use of fast-track planning applications that allow projects to be approved more rapidly.
The FSB said in its new report that small firms should be able to fast-track their planning applications so they can grow their business and be ready to contribute to the economy. FSB said that small firms should be allowed to cut through the bureaucracy of the planning system, or else planning obstacles may just be another thing in the way of the country's economic growth.
A primary concern of the FSB is small businesses having to go through long planning applications and being discouraged from investing time and money into planning. Statistics from the Voice of Small Business survey conducted by the FSB said that 53 percent of firms which have applied for planning permission of the last two years said the process was complex. About 38 percent said it was more costly of a program than had been anticipated.
The government needs to make the planning system more clear and work closely with small businesses to make sure the small business sector can be a driving force in the growth of the economy, the FSB said.
Share this article
---
About Our News for Entrepreneurs
Our small business journalists publish news articles for entrepreneurs whenever there's news. Our entrepreneur news articles review trends in business management, analyze the ramifications of regulatory initiatives, present relevant entrepreneurial research findings, and cover many other topics of interest to small business owners.
---
Additional Resources for Entrepreneurs