Small Business Finance News
Feds May Ease Regulations On Businesses
Written by Jenna Weiner
Published: 8/23/2011
Government takes steps to reduce regulatory and paperwork challenges that adversely impact economic growth.
The Obama administration announced August 23 plans to cut down on red tape for more than two dozen federal departments or agencies, a move that would save businesses about $10 billion over five years, Bloomberg reported. The 500-plus cuts and reforms will affect everything from the Department of Agriculture to the Department of Veterans affairs.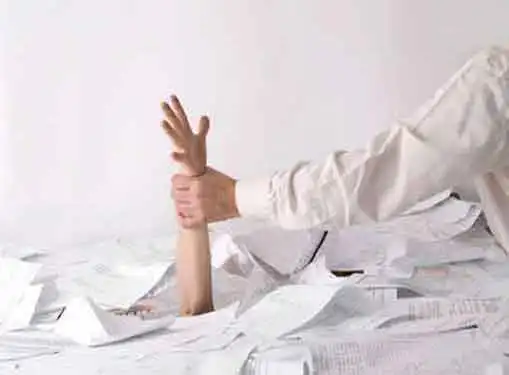 Cass Sunstein, administrator of the White House Office of Information and Regulatory Affairs, told reporters the plan would save the government money, reduce waste and strengthen the economy, Reuters said.
The plan to create jobs was unveiled during President Barack Obama's summer vacation on Martha's Vineyard. He also announced plans related to air quality, the ozone layer and injury prevention that some say will place a larger burden on small businesses.
"While removing some modest burdens with this hand, with the other hand the administration is proposing new costly and unnecessarily burdensome rules that will wipe away all the savings that have been proposed today," Rosio Palmieri, vice president of regulatory policy of the National Association of Manufacturers, told Bloomberg.
Share this article
---
About Our Small Business News
Our reporters give you breaking news that focuses on entrepreneurship. Our coverage is all about giving you news you can use to start and grow your business.
---
Additional Resources for Entrepreneurs