Small Business Finance News
Female Business Owners Cleared To Benefit From Sole Source Federal Contracts
Written by Tim Morral
Published: 12/19/2014
New bill allowing women-owned small businesses to qualify for sole-source contracts from federal agencies receives endorsement from SBA Administrator Maria Contreras-Sweet.
Female entrepreneurs play an important role in the U.S. small business economy. But they have historically been underrepresented when it comes to the awarding of federal contracts--a concern that recent Congressional legislation will begin to address.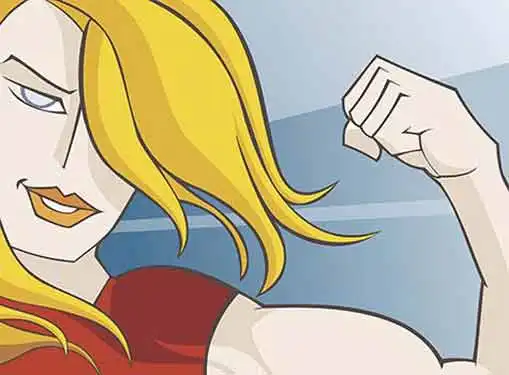 Enacted in early December, the $584.2 billion annual defense authorization bill included a provision that will allow women-owned small businesses to receive sole-source contract awards from federal agencies.
Although the new law is expected to increase federal contract opportunities for female entrepreneurs, it did include several stipulations. Sole-source contracts apply if there is only one women-owned small business that can perform the work and total contract awards are limited to $4 million or $6.5 million for manufacturers.
SBA Administrator Maria Contreras-Sweet endorsed the move in light of the fact that the federal government has never met its own goals for contracts to women-owned companies. According to the SBA, female-owned businesses only received 4.3 percent of federal contracts last year--well short of the agency's goal of 5 percent.
The process of getting federal contracts isn't easy for any business. But female entrepreneurs were previously at a disadvantage because they had been excluded from eligibility for sole-source contract awards.
In a report at The Business Journals, Washington Bureau Chief Kent Hoover noted that Congress attempted to boost contract awards to women with the authorization of a program in 2000. But this program failed to allow agencies to award sole-source contracts to women, even though this power was already available for set-aside programs targeting service-disabled veterans, minorities and companies in low-income Hubzones.
With this new legislation, the program for women-owned businesses "will now have parity with every other small business procurement program," said Ann Sullivan of the lobby organization Women Impacting Public Policy.
Share this article
---
About Our Entrepreneur News
Our reporters cover all the news that pertains to what entrepreneurs want and need to know. Our perspective is all about giving you news you can use to be a successful entrepreneur.
---
Additional Resources for Entrepreneurs