Small Business Finance News
Female Entrepreneurs To Lead The U.S. To Economic Recovery
Written by Jenna Weiner
Published: 2/3/2010
Women are gaining financial savvy in the trying climate and this may lead to a number of new female small business owners.
In the past year, a survey from the National Entrepreneurial Association reports that women are increasingly taking business entrepreneurial initiatives in the trying climate. Now, in recent news for entrepreneurs, it seems women are continuing to take the lead in a number of financial communities.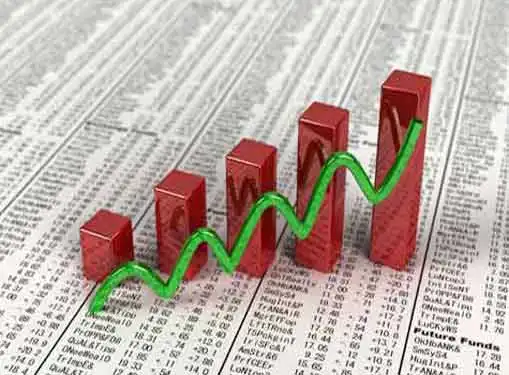 The second annual survey from Women & Co - a financial firm backed by Citigroup - reveals that the economic downturn has resulted in women increasing their influence in financial matters.
The survey shows women's primary focus remains building financial security and quality of life for themselves and family. In fact, this is such a focus for the female community that many of them identify as the chief financial officer of their households.
The survey suggest many women believe they are growing more savvy about how to invest and handle funds. More than 80 percent of females say they are knowledgeable about investing and finances - a significant increase from the less than 75 percent who said the same in 2008.
Women really may play an important role in leading the U.S. out of downturn; a report from the Kauffman Foundation reveals women's entrepreneurial activity may be on the rise because females are willing to start business ventures with up to eight times less funding than men.
Share this article
---
About Our Small Business Magazine
Our reporters cover all aspects of entrepreneurship. Our perspective is dedicated to helping you to start and grow your business.
---
Additional Resources for Entrepreneurs