Small Business Finance News
Financing For Small Businesses Continues To Grow
Written by Jenna Weiner
Published: 10/4/2011
Small businesses still have access to capital through organizations and companies looking to support entrepreneurial endeavors.
The state of Nevada recently received a $239,318 grant from the Small Business Administration through the State Trade and Export Promotion Pilot Grant Initiative. The grant will be used to strengthen Nevada small businesses' global trade by increasing the value of exports from local small businesses while also increasing the number of small businesses trading in foreign markets.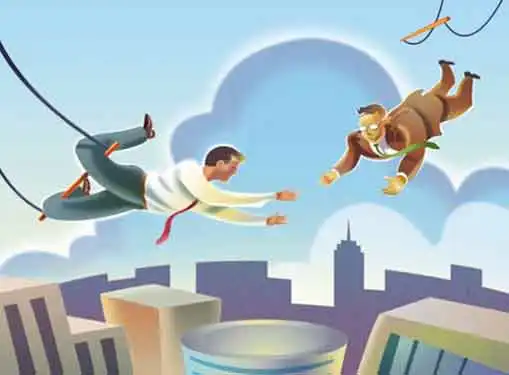 The grant is part of the President's National Export Initiative, which plans to disperse $60 million over two years to small businesses in an effort to double U.S. exports over the next five years and give American companies a competitive edge in the global marketplace.
Exports currently bring $6 billion into Nevada's economy annually, as the state is home to more than 400 exporters, employing nearly 35,000 Nevada residents, and selling products to 175 countries.
In other efforts to help SMB owners gain access to capital, MillerCoors recently extended the deadline for applications to the MillerCoors Urban Entrepreneurs Series aimed at providing aspiring business owners with the opportunity to win a portion of $150,000. The program has provided small businesses and entrepreneurs with financial support for more than 10 years.
In addition, MillerCoors also hosted National Urban Entrepreneurs Week in August, hosting a variety of activities to better inform business professionals on how to create an effective business plan. The activities included a Twitter presentation and the launch of a new webinar video series called Business Plan Essentials.
Share this article
---
About Our Business News for Entrepreneurs
If you enjoyed this article, you can find many other small business news articles on our site. We cover essential news stories for entrepreneurs. In addition to breaking news for entrepreneurs, we also have tons of how-to articles that cover topics like obtaining venture capital, preparing a marketing plan, working with family members and much more.
---
Additional Resources for Entrepreneurs