Small Business Finance News
Florida Activates Emergency Loan Program For Small Businesses Affected By Gulf Oil Spill
Written by Jenna Weiner
Published: 6/11/2010
Florida small business owners affect by the oil spill in the Gulf of Mexico can take advantage of the state's emergency loan program.
The State of Florida has activated its small business emergency loan program to help companies in 26 counties affected by the continuing oil spill in the Gulf of Mexico.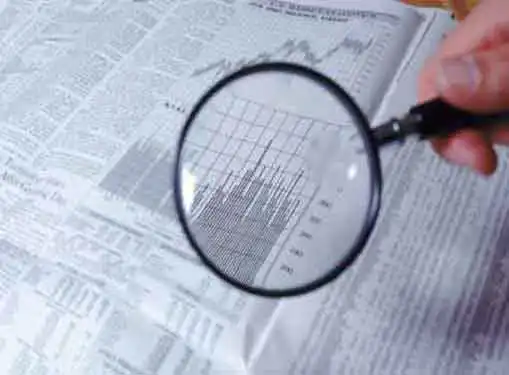 The $5-million program is good news for small business owners in the affected areas. It will give companies with fewer than 100 employees interest-free loans of up to $25,000 for 12 months to help make up for cash lost due to the spill.
Assistance from the state of Florida will supplement the loans already being given by the Small Business Administration. The White House says that the SBA has already approved 46 loans - totaling more than $2 million - to companies affected by the disaster. The agency has also deferred payments on more than 300 existing loans amounting to more than $1.4 million a month in payments.
New reports have detailed the spill's enormous potential impact on the state. An economist at the University of Florida says that it may cause the state to lose nearly 200,000 jobs and a possible $10.9 billion in tourism. More than one million of the state's residents work in tourism-related industries.
Share this article
---
About Our Small Business Magazine
We publish news articles for entrepreneurs every day. Our small business news articles review trends in business management, analyze the ramifications of regulatory initiatives, monitor key economic indicators that impact small business, and cover many other topics of interest to small business owners.
---
Additional Resources for Entrepreneurs