Funding Extension Could Be Good News For Small Businesses
Written by Jenna Weiner
Published: 3/5/2010
Funds for small business lending will continue until the end of march.
Congress' Recovery Act of 2009 offered funding to the Small Business Administration to back lending by small banks to small businesses. By guaranteeing loans up to 90 percent and waiving fees, the funds proved helpful enough that they were soon exhausted.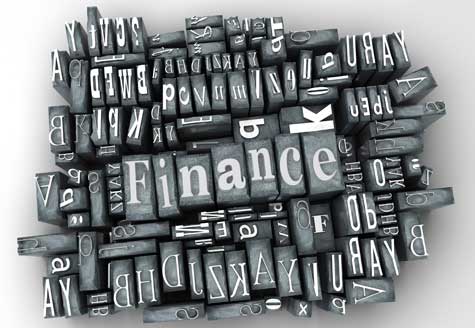 "It's completely disruptive," one bank representative told CNNMoney.com. "We have been sort of stalling right now with the loans that are in house. The ones that we knew we were going to do, we put a full-court-press on to get them funded, because we knew the money was going to run out."
CNNMoney reported that in light of issues like these, Congress passed an extension of the incentives through the end of March, as part of the unemployment benefits bill passed earlier in the week.
Earlier in the year, President Barack Obama emphasized that small business lending was central to his plans for economic recovery. "Used to be [banks] would lend anybody anything, then they lost all this money, and now they won't lend people with good credit anything," said Obama. "That's not good for the economy."
Have Friends Who Might Like This Article?

Share this on Twitter
Let them know on LinkedIn
Ready to Learn More? We Think You Might Like These Articles:
---
About Our Small Business Magazine
We publish news articles for entrepreneurs whenever there's news. Our small business news articles review trends in small business, analyze the impact of new government policies, present relevant entrepreneurial research findings, and cover many other topics of interest to entrepreneurs.