Small Business Finance News
Funding For Solar Energy Increases 55% During Q3 2014
Written by Tim Morral
Published: 10/27/2014
Mercom Capital Group reports that global funding for solar energy increased to $9.8 billion in Q3 2014, up from $6.8 billion in Q2.
Many people have touted solar energy as a viable alternative to the use of fossil fuels. During Q3, investors seemed to agree, as total global corporate funding for solar energy racked up a quarterly increase of 55 percent.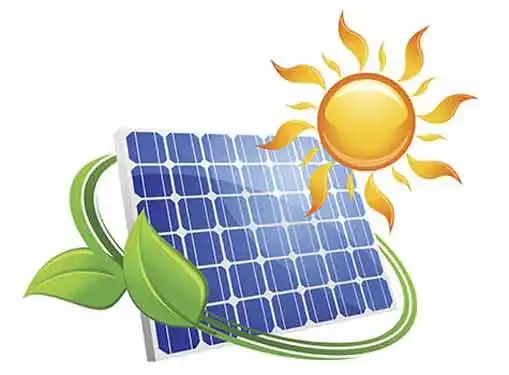 According to CleanTechnica, citing an analysis by Mercom Capital Group, corporate funding (which includes venture capital, private equity, debt financing and public market financing) rose to $9.8 million in Q3, a significant improvement over the $6.8 billion invested in the solar sector during Q2. This increase made the last three months the healthiest quarter solar energy has seen since the beginning of 2011.
"Financing activity was strong all around this quarter whether you look at VC, debt or public markets, and it was the best fundraising quarter since Q1 2011. VC funding in solar has now crossed $1 billion in the first three quarters this year," said Mercom Capital Group CEO Raj Prabhu.
Although VC funding reported a quarterly drop of 28 percent to $326 million in Q3, the amount venture capital firms invested in solar is up by 55 percent compared to the same quarter last year. This demonstrates that the VC community continues to see the long-term value and profit potential of solar power.
The CleanTechnica article also pointed out that 35 large-scale projects around the world raised a combined total of $3.7 billion in project funding during Q3, including large projects in Japan and Morocco that received loans from Asian financial institutions and the World Bank.
Going forward, it is expected that investments in solar will continue to grow as India, China and other developing nations implement aggressive programs to increase capacity.
For entrepreneurs interested in alternative energy business opportunities, solar energy offers a chance to get involved in an industry with growth potential in the U.S. and around the world. As governments and corporations become more familiar with the benefits of solar, would-be solar business owners may discover opportunities to offset solar's long payback period with subsidies and other revenue sources.
Share this article
---
About Our Small Business News
Our small business journalists publish news articles for entrepreneurs five days a week. Our small business news articles review trends in business management, analyze the impact of new government policies, present relevant entrepreneurial research findings, and cover many other topics of interest to small business owners.
---
Additional Resources for Entrepreneurs