Funding Helps SMBs Make The World Green
Written by Jenna Weiner
Published: 11/24/2009
U.S. Department of Energy funds SMB's technology projects.
It may be good news for small business owners who love that environment that the U.S. Department of Energy will be providing SMBs with funding in support of their efforts to go green.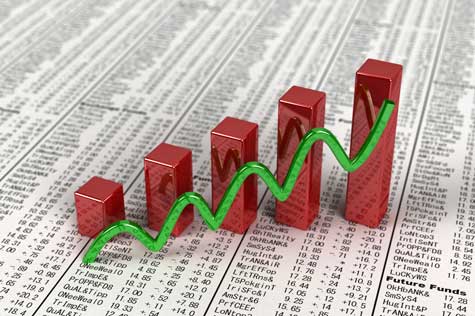 U.S. Energy Secretary Steven Chu announced that more than $18 million from the American Recovery and Reinvestment Act will go towards supporting small business innovation research, development and deployment of clean energy technologies.
In the first phase of funding, 107 small advanced technology firms will receive grants up to $150,000. Grants were awarded in several topic areas, including advanced solar technology, power plant cooling, and more.
"Small businesses are drivers of innovation and are crucial to the development of a competitive clean energy U.S. economy," said Chu. He hopes that these grants will help ensure SMBs can significantly contribute the clean energy economy, and he hopes the funding will lend itself to job creation in participating SMBs.
Companies that demonstrate successful results will have the chance to apply for a $60 million grant in the next round of funding.
The Department of Energy is part of a growing community of funders for SMB energy innovation projects. NASA recently awarded SMB innovation projects a combined value of $33.5 million and the Small Business Administration's Small Business Technology Transfer program has awarded over $2 billion to small high-tech businesses over the years.
Have Friends Who Might Like This Article?

Share this on Twitter
Let them know on LinkedIn
Ready to Learn More? We Think You Might Like These Articles:
---
About Our Small Business News
Our reporters cover all aspects of small business ownership. Our coverage is all about giving you news you can use to start and grow your business.