GM Bankruptcy Could Hurt Small Businesses
Written by Ken Gaebler
Published: 5/28/2009
Dozens of small businesses that supply the automaker could face bankruptcy themselves.
Although a potential bankruptcy filing from General Motors will affect thousands of employees of the company, the bad news for small businesses is they could be affected as well.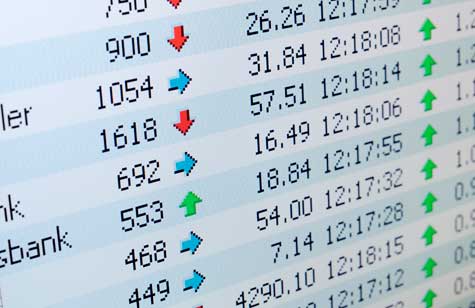 In a column for AllBusiness.com, Keith Girard writes that dozens of small businesses that supply GM with parts and material may also see a negative impact - and with no hope of a federal bailout.
Girard says that although the economy appears to have stabilized for now, the fate of many small businesses may hang on what steps GM takes next.
"I would have to take issue with General Electric chief executive Jeff Immelt, who said this week in a speech to the American Chamber of Commerce in Japan that the worst of the global downturn is over," he wrote. "With GM's bankruptcy, the worst could be yet to come for hundreds of small firms."
Earlier today bondholders at GM reached an agreement that would give them a larger stake in the company than initially offered, but most experts say the deal is unlikely to save the auto giant from bankruptcy.
Have Friends Who Might Like This Article?

Share this on Twitter
Let them know on LinkedIn
Ready to Learn More? We Think You Might Like These Articles:
---
About Our News for Small Businesses
If this news for entrepreneurs inspired you, you can find plenty more like it on our site. We cover essential news stories for entrepreneurs. In addition to breaking news for entrepreneurs, we also have tons of how-to articles that cover topics like obtaining venture capital, preparing a marketing plan, working with family members and much more.