Small Business Finance News
GTSI Investigated For Accessing Government's Small Business Fund
Written by Jenna Weiner
Published: 10/6/2010
SBA suspends contracts to company until issue is cleared up
A government contractor in Northern Virginia has come under fire from the U.S. Small Business Administration for using funds set aside for small businesses despite being too large to qualify.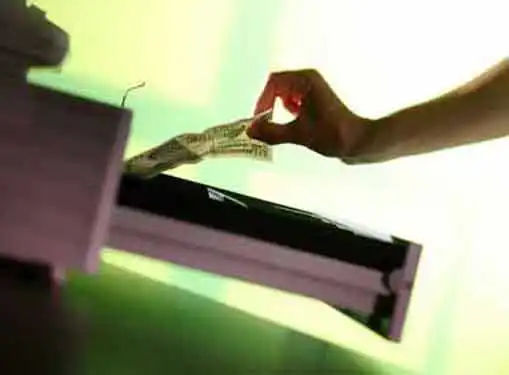 The Washington Post reports that GTSI, which is listed as a top 50 government contractor, has come under fire from the SBA for using smaller companies to gain access to funds. The SBA said that it had reason to believe that, despite getting the contracts through a different name, GTSI had benefited improperly from small business government contracts.
"There is evidence that GTSI's prime contractors had little to no involvement in the performance of contracts, in direct contravention of all applicable laws and regulations regarding the award of small business contracts," according to a letter from an SBA official to GTSI's Scott W. Friedlander reported by the Washington Post. "The evidence shows that GTSI was an active participant in a scheme that resulted in contracts set aside for small businesses being awarded to ineligible contractors."
Until the issue is sorted out, GTSI will not be entitled to any government contracts, which they depend on.
The SBA made news for small business lately when its Administrator announced that the organization would be sponsoring regional "clusters." The 10 pilot programs hope to create partnerships between the community and local governments.
Share this article
---
About Our Business News for Entrepreneurs
Our reporters cover everything related to small business ownership. Our perspective is dedicated to helping you to start and grow your business.
---
Additional Resources for Entrepreneurs