Small Business Finance News
Geithner Speaks In Support Of Jobs Act
Written by Jenna Weiner
Published: 10/18/2011
U.S. Treasury Secretary Timothy Geithner recently addressed Congress in regards to passing the American Jobs Act. Geithner believes the road to economic recovery starts with support for U.S. small businesses.
U.S. Treasury Secretary Timothy Geithner recently spoke to lawmakers, encouraging them to pass the American Jobs Act, which will help support small businesses and increase job creation. In a speech to the Senate Small Business and Entrepreneurship Committee, Geithner called for the government to strengthen overall growth and improve economic conditions for small businesses so they have both the confidence and resources to help put Americans back to work.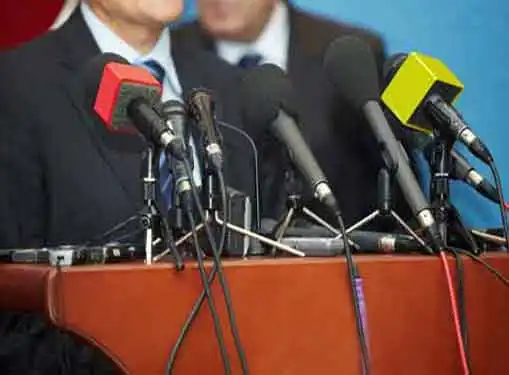 "The biggest problem facing the economy today...if you look at what businesses say today, their overwhelming challenge is they don't see enough growth and demand for their products," Geithner told the committee.
Geithner said the jobs act includes provisions that would help small businesses by extending the payroll tax cut, providing assistance to entrepreneurs looking to raise capital, extending business expensing and continuing federal unemployment insurance to self-employed assistance programs. The Jobs Act was originally voted on October 11, and fell short of passing by 60 votes on the Senate floor.
The call for further legislation to help small businesses comes on the one year anniversary of the Small Business Jobs Act that created a $30 billion small business lending fund, Bloomberg reported. Participation in the program, however, was low because lenders were unable to find qualified applicants to distribute the funding to.
Geithner told policymakers that passing the jobs act would leverage an additional $9 billion in additional lending to be allocated to U.S. small businesses throughout the country by the end of 2014 through new channels to access credit.
Share this article
---
About Our Small Business Magazine
Our entrepreneurial news is packed with the latest news for small business startups and entrepreneurs. Learn about the latest business news and financial news concerning the market and the economy.
---
Additional Resources for Entrepreneurs