Small Business Finance News
Gillibrand Urges Passage Of Small Business Bill
Written by Jenna Weiner
Published: 7/7/2010
New York Senator Gillibrand recently highlighted pending legislation aimed at helping small businesses.
In New York, U.S. Senator Kirsten E. Gillibrand has news for small business owners - help is on the way.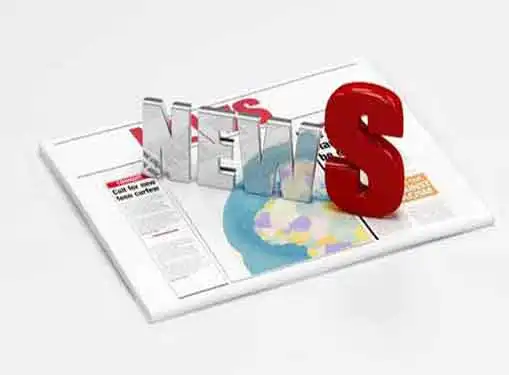 According to the Buffalo News, the junior senator recently visited the Massachusetts Avenue Project in Buffalo to endorse a federal bill that would give new incentives for small business lending. Gillibrand told the paper that nearly 70 percent of all new jobs over the past decade have been created by small businesses.
But as the recession presses on, Gillibrand says it's time for the government to take action when it comes to securing capital.
"What has to happen during a grave recession is, the federal government must make targeted investments that are job generators," Gillbrand said in an interview with the news source. "They have to be very specific. And they have to cut wasteful spending everywhere else."
Some private lenders have sought to get the economy moving again by giving small businesses incentives if they hire more workers. In recent days, J.P. Morgan Chase announced that it would lower the interest rate charged on lines of credit by half a percent for every new employee small businesses hire, up to 3 percent.
Share this article
---
About Our Small Business News
Our reporters cover everything related to what entrepreneurs want and need to know. Our perspective is all about giving you news you can use to start and grow your business.
---
Additional Resources for Entrepreneurs