Small Business Finance News
Global Business Owners Becoming More Optimistic, Though Still Cautious
Written by Jenna Weiner
Published: 9/17/2009
Business owners across the world seem to be growing more optimistic about the economic recovery, according to a recent survey.
Thanks to climbing stock markets and encouraging economic news, for small business owners across the world optimism about recovery has started to take root.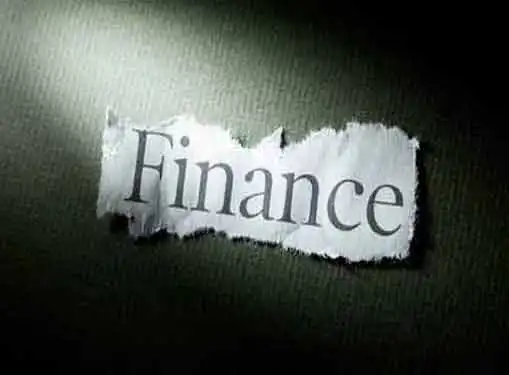 The September McKinsey Global Economic Conditions Survey revealed that the number of businesses believing GDP will rise in 2009 grew from 26 percent six weeks prior, to 40 percent in the most recent survey. In addition, 19 percent of respondents believe the recovery has already begun.
In addition, almost two-thirds of respondents believe their companies are not currently in crisis, and expectations for profits and customer demand have increased significantly since the previous survey.
However, businesses are not out of the woods yet - 45 percent still name "cutting operational costs" as one of their top priorities.
Furthermore, business owners seem to expect a long, slow recovery, with the majority picking the phrase "battered but resilient" to describe the current economy, as compared to the 20 percent who indicated that they expect a fairly quick recovery.
Yet business owners seem to be more confident in the economy than American consumers - a recent poll from the Associated Press and GFK Roper found that 80 percent of consumers call the current state of the economy "poor."
Share this article
---
About Our Small Business News
We publish news articles for entrepreneurs five days a week. Our small business news articles review trends in business management, analyze the impact of new government policies, present relevant entrepreneurial research findings, and cover many other topics of interest to small business owners.
---
Additional Resources for Entrepreneurs