Global Executives Optimistic About Battered But Resilient Economy
Written by Jenna Weiner
Published: 8/7/2009
Global executives are increasingly optimistic about their company's future profits, though still waiting patiently for the "battered but resilient" economy to rebound.
Athough they are not holding their breath for rapid economic recovery, many global executives are optimistic about their company's future performance, providing good news for small business owners waiting to see signs of economic recovery.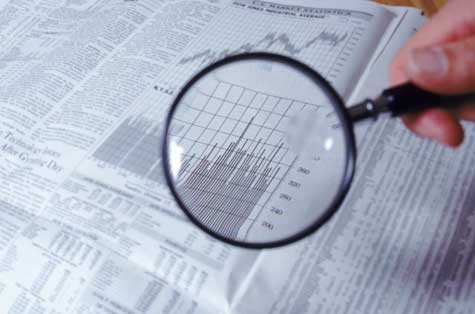 The latest McKinsey Global Survey found that executive optimism has been steadily increasing over the past 6 weeks, with executives across the world reporting confidence about future profits.
The number of respondents who anticipate increased profits this year rose from 33 percent to 40 percent, while those who believe their nation's economy has improved since September 2008 grew 4 points to reach 26 percent.
As for the severe spending cuts that have been plaguing businesses around the world, the study indicated that the tide may have turned - compared to the previous study six weeks ago, more companies reported pursuing growth initiatives.
Though acknowledging that the recovery may take longer than expected - those forecasting the rebound to begin in 2009 fell from 28 percent to 20 percent - the majority of executives believe there is hope, calling the global economy "battered but resilient."
Small business owners specifically in the U.S. have reported similar sentiments, as the latest Discover Small Business Watch found that 30 percent of small business owners believe the overall economy is improving, up from 26 percent in June.
Have Friends Who Might Like This Article?

Share this on Twitter
Let them know on LinkedIn
Ready to Learn More? We Think You Might Like These Articles:
---
About Our Breaking Small Business News
Our reporters cover all aspects of small business ownership. Our perspective is all about giving you news you can use to start and grow your business.