Small Business Finance News
Goldman Sachs Offers Millions To Chicago Small Businesses
Written by Jenna Weiner
Published: 9/14/2011
Goldman Sachs recently announced it will invest $25 million into small businesses throughout the Chicago area. This recent contribution is part of the investment bank's Small Business Initiative, which launched in 2009.
Chicago Mayor Rahm Emanuel recently announced Goldman Sachs will give Chicago-area small businesses $25 million in the form of loans and education grants as part of the investment bank's Small Business Initiative. Committing to provide education, access to capital and business support services to small businesses and entrepreneurs, the initiative plans to invest $500 million in SMBs throughout the country, The Chicago Tribune reported.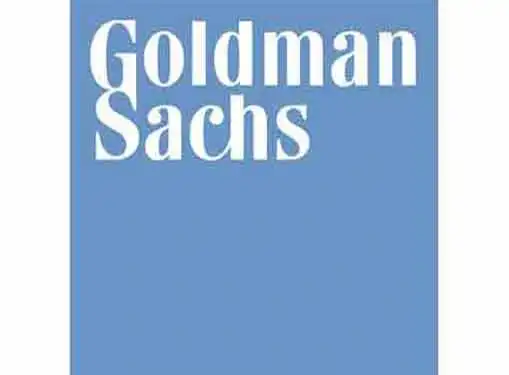 The program looks for entrepreneurs who have been running a small business for at least two years with a minimum of four full-time employees and have generated between $150,000 and $4 million in revenue in the last fiscal year. The City Colleges program is another way Goldman Sachs is working to help small businesses, by offering free classes on finance, marketing, negotiations and human resources to business owners and their employees. Emanuel told the news source that the City Colleges program has a 100 percent graduation rate thus far.
Aside from applying for a small business loan from a large investment bank, another way small business owners can help their company is by starting a 401(k) plan, which can benefit both owners and employees. Forbes recently reported that in 2011, employees and owners can contribute $16,500 a year tax-deferred to their 401(k) account, and employers can match that contribution up to $49,000. This can add up to significant savings in taxes each year.
Share this article
---
About Our Small Business Magazine
We publish news articles for entrepreneurs five days a week. Our small business news articles review trends in business management, analyze the ramifications of regulatory initiatives, monitor key economic indicators that impact small business, and cover many other topics of interest to small business owners.
---
Additional Resources for Entrepreneurs