Small Business Finance News
Google To Offer Credit Card To Small Businesses
Written by Jenna Weiner
Published: 7/22/2011
Google enters the credit card business with a narrow use card designed to help small businesses buy search-based advertising.
Google seems to have its hands in everything lately, and in what could come as interesting news for small business, the company is now getting into the credit card business.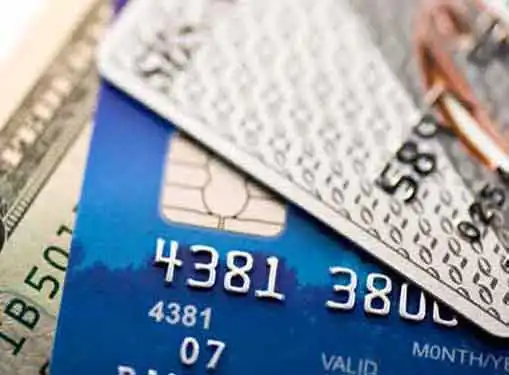 World Financial Capital Bank is issuing a no-annual-fee card with an 8.99 percent interest rate. Google will co-brand the card with MasterCard and it will be available for small businesses to help them buy search-based advertising.
American Banker's website said that this "narrow-use" credit card may not be the best approach to appeal to small businesses looking for new advertising. The website quotes Brian Riley, a senior research director with TowerGroup, who said the card adds extra steps for Google and potential advertisers.
"A small business that wants to buy search advertising now has to apply for a card, then wait to get card-qualified, and go through those approval steps. It's the opposite of simple," Riley told the website.
A Google spokesperson told Information Week that AdWords, the advertising program small businesses can purchase, will drive growth for businesses that use the card can help pay for the ad program
Share this article
---
About Our Breaking Entrepreneurial News
Our reporters cover all aspects of what entrepreneurs want and need to know. Our perspective is all about giving you news you can use to start and grow your business.
---
Additional Resources for Entrepreneurs