Small Business Finance News
Government Reports Further Job Losses, Slightly Lower Unemployment Rate
Written by Jenna Weiner
Published: 8/7/2009
The economy shed 247,000 jobs in July while the unemployment rate decreased 0.1 points to 9.4 percent, the Bureau of Labor announced.
Despite recent encouraging news such as a stabilizing GDP and increased consumer spending, the economy shed more jobs in July and the unemployment rate stayed relatively stable, reported the Bureau of Labor Statistics this week.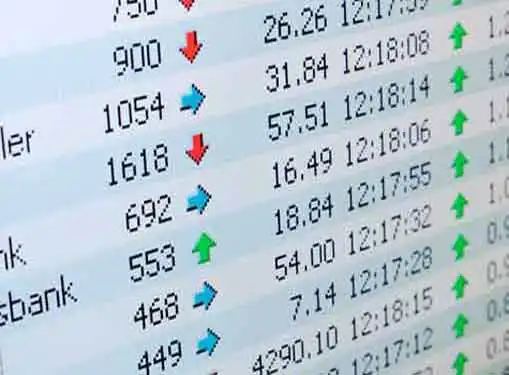 Nonfarm payroll employment declined by 247,000 jobs last month, while the unemployment rate dropped to 9.4 percent - a 0.1 percent decline from last month's 26-year high of 9.5 percent.
Among the major industry sectors, the only area to see job growth was the healthcare industry, which added 20,000 jobs last month. The most hard-hit sectors were construction, manufacturing and retail.
However, the average monthly job losses for recent months showed significant improvement from earlier in the year - the 331,000 jobs lost on average between May and July was approximately half the jobs lost on average between November and April.
Furthermore, the unemployment totals for May and June were both downwardly revised.
The Bureau of Labor announcement follows earlier small business finance news from Automatic Data Processing, which reported that there were 371,000 jobs lost in July.
Share this article
---
About Our News for Small Businesses
Our small business news site is packed with the latest news for small business startups and entrepreneurs. Find helpful entrepreneur resources about small business management, financing, marketing & technology.
---
Additional Resources for Entrepreneurs