Small Business Finance News
Grameen America: Helping Women Entrepreneurs Achieve Their Dreams
Written by Jenna Weiner
Published: 3/25/2011
New documentary follows beneficiaries of Grameen America micro-financing funds.
Small business finance news has been dominated by the credit crunch and its disastrous results in this sector. As a result, entrepreneurs have been forced to get creative in order to find funding and keep their ventures afloat.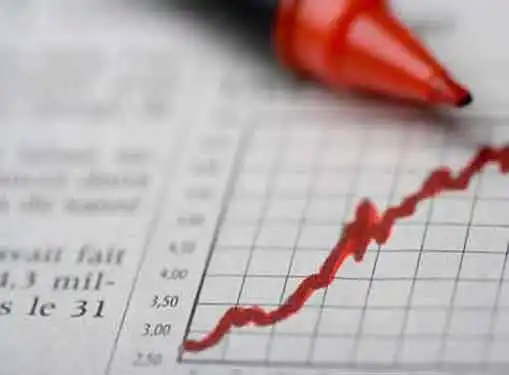 Micro-financing is one channel that has grown increasingly popular in the U.S. The method, which was pioneered by Grameen Bank and its founder, Nobel Laureate Muhammad Yunus, to help women in developing nations, offers small loans in the range of thousands to tens of thousands of dollars.
Consider Guyanese immigrant Patricia, who hoped to open her own cakes and pastries shop in Queens, New York. After being turned down for a traditional loan, she approached Grameen America, the Huffington Post explains. With her first check, Patricia was able to buy a mixer - an integral piece of equipment for her new business.
"My dream was to get me this big mixer," she told the source. "And I couldn't believe it when I got a check from Grameen that day. I was like, I got my mixer!"
Grameen Bank does more than just provide startup loans. As a part of receiving funding, recipients must attend financial training sessions, make weekly payments and open a savings account.
Patricia's story and those of other women like her is chronicled in the documentary To Catch a Dollar.
Share this article
---
About Our Entrepreneur News Feeds
Our small business writers cover all aspects of entrepreneurship. Our perspective is all about giving you news you can use to start and grow your business.
---
Additional Resources for Entrepreneurs