Small Business Finance News
Health Insurance Rates For Massachusetts Small Businesses To Stay Low In New Year
Written by Jenna Weiner
Published: 2/15/2011
Massachusetts small businesses will see insurance rates stay relatively low, as providers have agreed to keep increases below 10 percent.
Small business startup news has not been the most positive since the recession set in approximately three years ago, what with decreasing consumer demand, stricter lending regulations and skyrocketing insurance rates.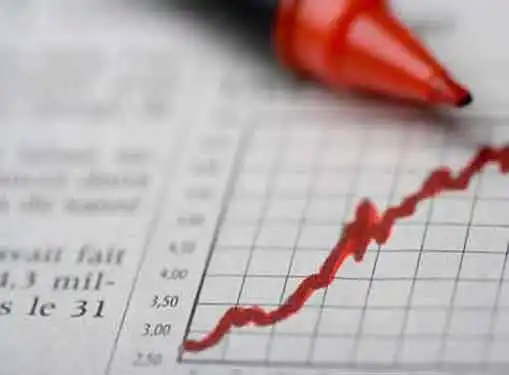 However, in the past year, all three have shown improvement - even troublesome health insurers have demonstrated a willingness to help out small businesses.
According to a recent article in the Boston Globe, Massachusetts' biggest health insurers are limiting proposed base rate hikes to under 10 percent for the year starting April 1, after averaging 12 to 25 percent increases for the years prior.
"We recognize that the community expectations around affordable health costs are real, and we want to be a constructive, positive participant in getting the costs down," Jay McQuaide, vice president at Blue Cross Blue Shield of Massachusetts, the state's largest health insurer, told the paper.
However, the paper reported that Governor Deval Patrick's administration is still not satisfied with these rates, and is continuing to work to reduce the cost of healthcare.
Share this article
---
About Our Small Business News
Our small business journalists publish news articles for entrepreneurs every day. Our small business news articles review trends in small business, analyze the impact of new government policies, monitor key economic indicators that impact small business, and cover many other topics of interest to small business owners.
---
Additional Resources for Entrepreneurs