Health Reforms Could Help SMBs
Written by Jenna Weiner
Published: 11/23/2009
Health care reforms could lower SMB coverage costs.
In spite of recent debates about the health care bill passed by the U.S. House of Representatives, good news for small business owners could be coming. The U.S Department of Health and Human Services has issued a report discussing health reforms currently under consideration that would lower costs for SMBs.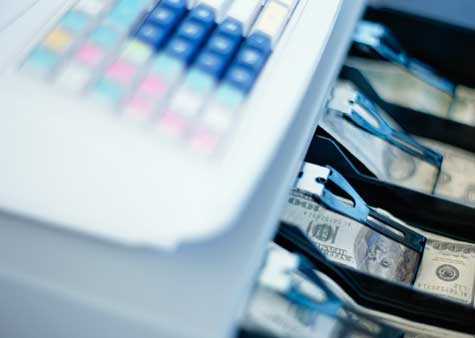 "Small businesses drive our economy and create jobs, but they are struggling as health care costs continue to rise," HHS Secretary Kathleen Sebelius said. Sebelius understands high costs are making it "impossible" for SMBs to provide coverage.
The HHS report notes that workers in small firms are more likely to pay out-of-pocket for health care costs. Thirty-six percent spent more than 10 percent of their household income on out-of-pocket medical expenses in 2007, compared with 27 percent of workers in larger firms.
On average, small businesses pay 18 percent more on health insurance policies than larger firms, according to a study by the Commonwealth Fund.
The current health care reforms under consideration would lower the projected increase in costs for individual insurance premiums by 2016 to $5,000, from $6,700 under the current system.
These reforms might not be able to come soon enough; according to the Kaiser Family Foundation, the number of businesses with three to nine employees that offer health insurance has shrunk from 58 percent in 2002 to 46 percent this year because of rising costs.
Have Friends Who Might Like This Article?

Share this on Twitter
Let them know on LinkedIn
Ready to Learn More? We Think You Might Like These Articles:
---
About Our News for Entrepreneurs
Our reporters cover all aspects of entrepreneurship. Our coverage is all about giving you news you can use to be a successful entrepreneur.