Healthcare Reform And Small Business Owners: What You Should Know
Written by Jenna Weiner
Published: 3/22/2010
The new healthcare reform bill has many implications for small business owners, but some of them won't go into effect until 2014.
The passage of healthcare reform is big news for small business owners, and it could lead to questions about how the bill will impact them once it becomes law.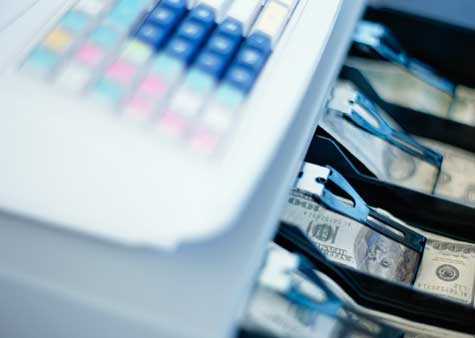 Since health insurance is a key consideration for both entrepreneurs and their employees, it's important to understand some of the changes that could be on the way.
As part of reform, insurers will no longer be allowed to exclude coverage or set rates based on pre-existing conditions. Premiums could only be varied because of location, age, and tobacco use.
Those restrictions won't apply until 2014, but a ban on "rescission" will go into effect immediately. Rescission is the canceling of policies which have already been issued.
Beginning in 2014, businesses with more than 50 employees will be required to offer healthcare coverage, or pay a penalty. If amendments to the bill pass the Senate unchanged, part-time employees would count toward that 50 employee minimum based on hours worked.
An unchanged bill would also require individuals earning more than $200,000 (or $250,000 for couples) to pay a 3.8 percent surcharge on investment income.
President Barack Obama is expected to sign the reform bill this week. The plan represents the biggest expansion of healthcare guarantees from the government in more than 40 years.
Have Friends Who Might Like This Article?

Share this on Twitter
Let them know on LinkedIn
Ready to Learn More? We Think You Might Like These Articles:
---
About Our Small Business News
Our entrepreneur news feed is packed with breaking news for small business startups and entrepreneurs. Find helpful entrepreneur resources about small business management, financing, marketing & technology.