Small Business Finance News
Hiring And Paycheck Levels Down, But ADP Looks To Small Business To Create Jobs
Written by Jenna Weiner
Published: 8/8/2011
Payroll companies ADP and SurePayroll weigh in on the state of the small business economy.
Although both hiring and payrolls shrinking, reported by SurePayroll's July report, could be considered dismal news for small businesses, ADP, another payroll provider, is moving its focus to small business as they try to create more jobs.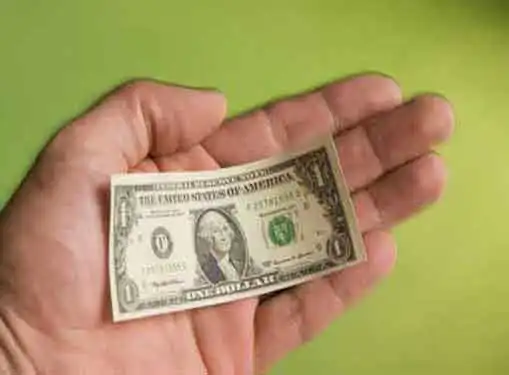 SurePayroll's report, which takes hiring and wage data from 35 metropolitan statistical areas, said that hiring is down 2.4 percent year to date and wages are down 0.3 percent year to date. Optimism in small business owners has also shrunk from 67 percent in June to 47 percent in July, according to the report.
However, not all is bad according to ADP, which said small businesses have been adding jobs for nearly two years now, with 58,000 jobs added nation-wide in firms with 50 or less employees. Businesses with 50 to 5000 employees have added 47,000 new employees, and 9,000 new positions came from firms came from companies with more than 500 on staff.
From this, ADP expects high-single-digit revenue growth in the 2012 fiscal year, backed by solid sales performance and investment in product innovation. It said that revenues are expected to increase along all segments, in particular revenues from human-resources outsourcing and other professional-employee services, expected to grow by 15 percent. ADP is hoping to continue to drive that growth with new services for human resources, recruiting and talent management, among other things.
Share this article
---
About Our Small Business News
Our team publishes news articles for entrepreneurs whenever there's news. Our small business news articles review trends in business management, analyze the impact of new government policies, monitor key economic indicators that impact small business, and cover many other topics of interest to entrepreneurs.
---
Additional Resources for Entrepreneurs